The construction industry is continuously evolving, embracing new technologies to streamline workflows and improve project outcomes. Among these advancements, 3D architectural renderings stand out as a transformative innovation, particularly in real estate development.
3D architectural renderings offer numerous benefits, including improved project visualization, enhanced communication among project stakeholders, and increased chances of project approval. These realistic depictions can represent every aspect of a proposed development, from exterior aesthetics to the intricacies of interior design.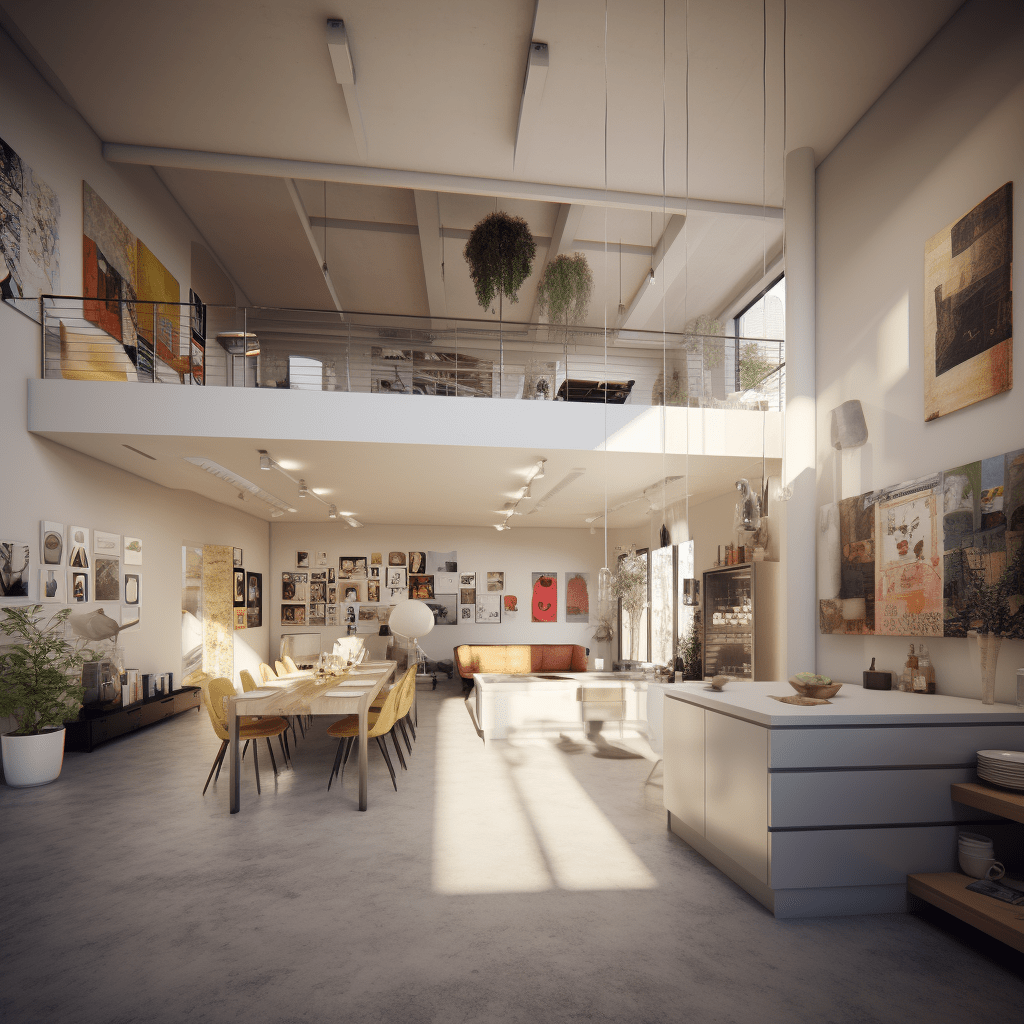 The process of creating a 3D architectural rendering involves several stages, from initial modeling to final rendering. Software like Autodesk's Revit and 3DS Max, Trimble's SketchUp, and Chaos Group's V-Ray play an integral role in this process. A well-versed professional can manipulate these tools to create stunning, photorealistic visuals (source).
3D architectural rendering trends are continuously evolving, with emerging technologies such as AI, VR, and AR promising to redefine the field in the coming years. For more on these exciting developments, we recommend this recent article from ArchDaily.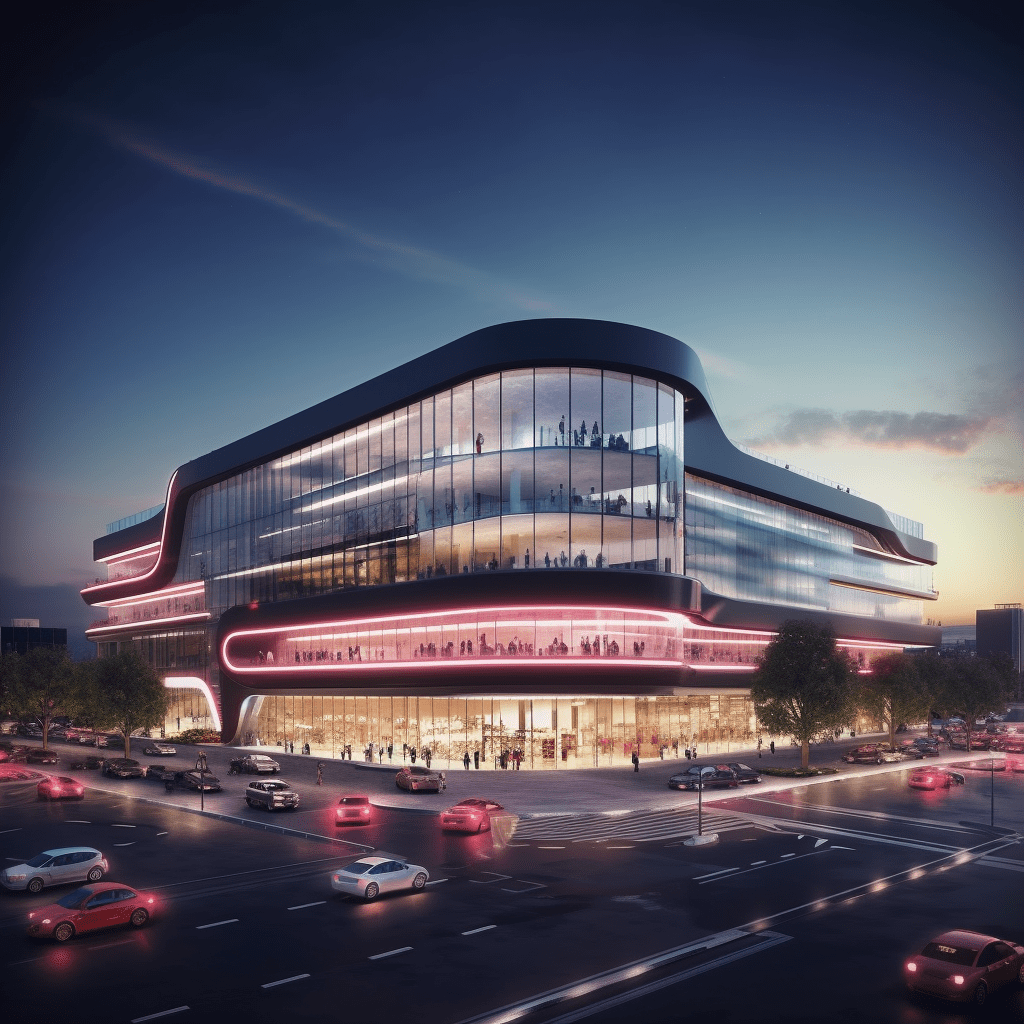 As we strive to stay at the forefront of these trends, we at Renderator offer top-tier 3D architectural rendering services, employing the latest tools and best practices to deliver high-quality results. From residential homes to commercial complexes, we bring your visions to life with our expert 3D rendering services.