Your Fully Interactive Digital Diorama
Step into a World of Immersive Exploration and Possibilities
SuitesFlow™ transforms Spaces and Inspire Possibilities
For

multifamily owners and managers
dissatisfied

with traditional property visualization
due to static

 and uninspiring visuals
SuitesFlow

™ offers an innovative and immersive solution
that

brings unbuilt spaces to life and sparks the imagination.
Effortlessly identify and explore available properties in real time with our immersive 3D interactive building model. Every window holds the potential for your future space.
Captivating Virtual Tours
Immerse yourself in a virtual journey through each unit, experiencing the layout, ambiance, and possibilities before they become a reality. Let your imagination roam freely.
Insightful Property Exploration
Discover the comprehensive details, features, and amenities of each unit, empowering you to make well-informed decisions and envision the full potential of your commercial space.
Effortlessly navigate through different units, comparing layouts, sizes, and configurations with ease. Find the perfect space that resonates with your vision and objectives.
Empowered Decision-Making
Equip yourself with the knowledge and insights to make confident choices for your commercial property investments. Visualize the future and unlock opportunities for success.
Create memorable experiences for your clients by offering them an interactive journey through their potential spaces. Inspire their imagination and foster a deeper connection with their future space.
Future-Proof Your Investments
Stay ahead of the curve by leveraging our advanced technology to visualize and evaluate potential commercial  or residential properties. Make strategic decisions that align with your long-term goals and aspirations.
Data-driven decision making
SuitesFlow™ gather and analyze data to provide valuable insights about customer behavior and preferences, to help real estate developers to make informed decisions and improve their marketing strategies.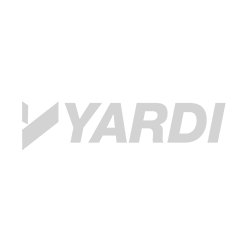 Yardi
Sync you availabilities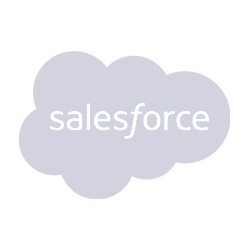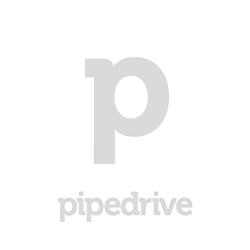 Pipedrive
Manage your leads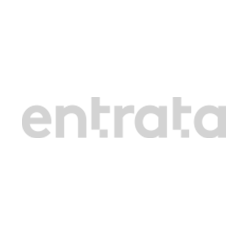 Entrata
Sync your inventory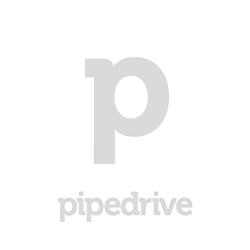 Pipedrive
Manage your leads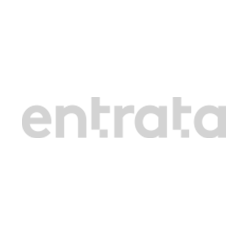 Entrata
Sync your inventory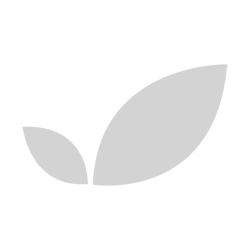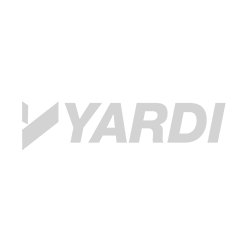 Yardi
Sync you availabilities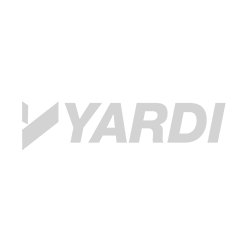 Yardi
Sync you availabilities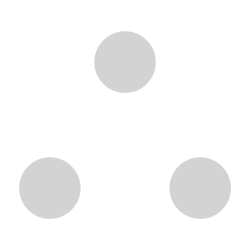 RealPage
Sync your inquiries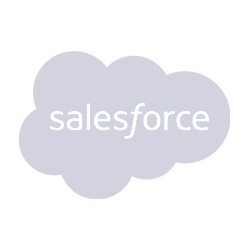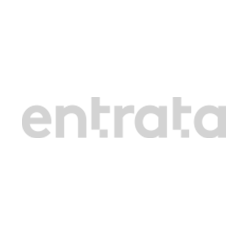 Entrata
Sync your inventory
Point of Interest
Visualize Point of Interest, name, and distance to help your users to better understand your building surrounding area.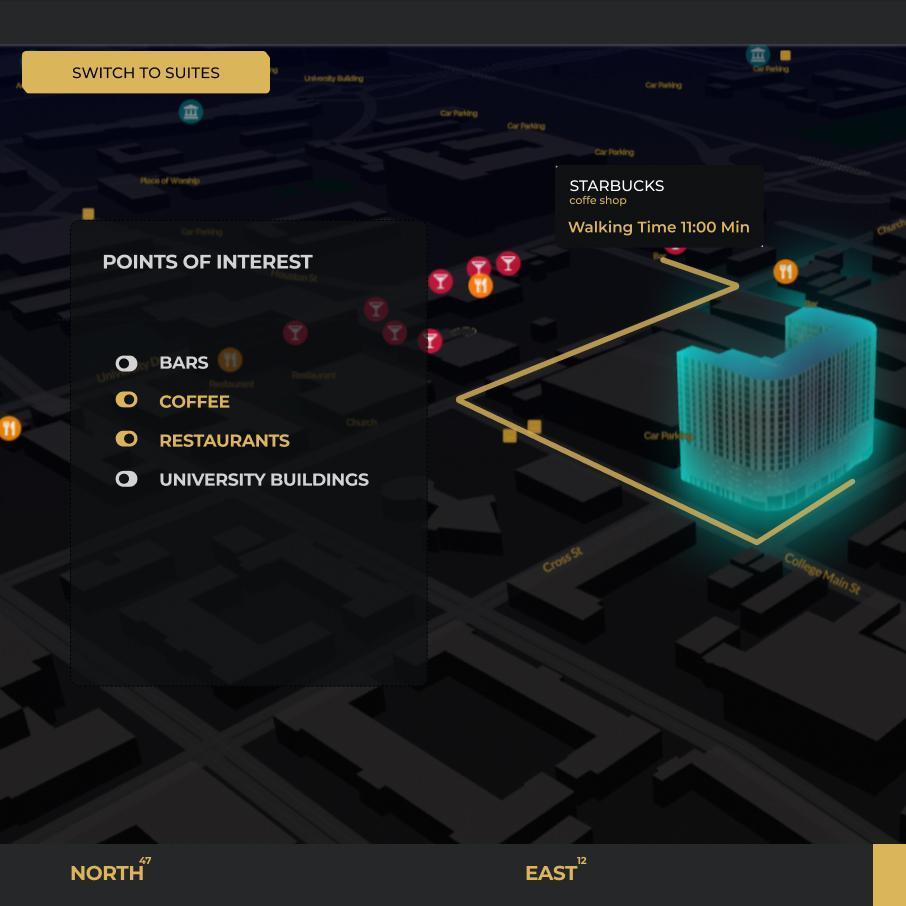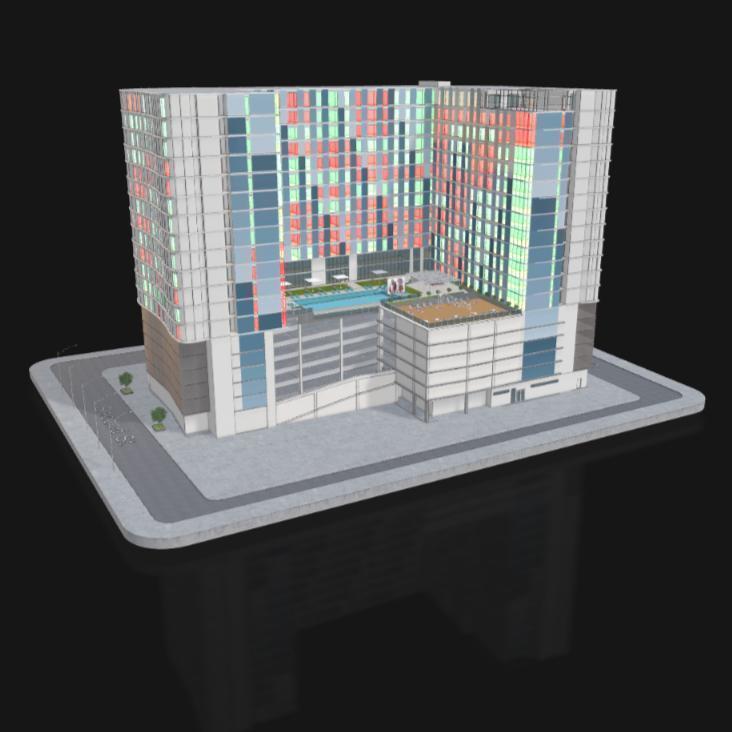 All Info in One Screen
Facilitate the access to actionable information and assets is the key to make your website usefull and easy to navigate
Integrate With Your Sales Tools
With SuitesFlow™ you can sync availabilities, price, features and receive leads directly into your CRM.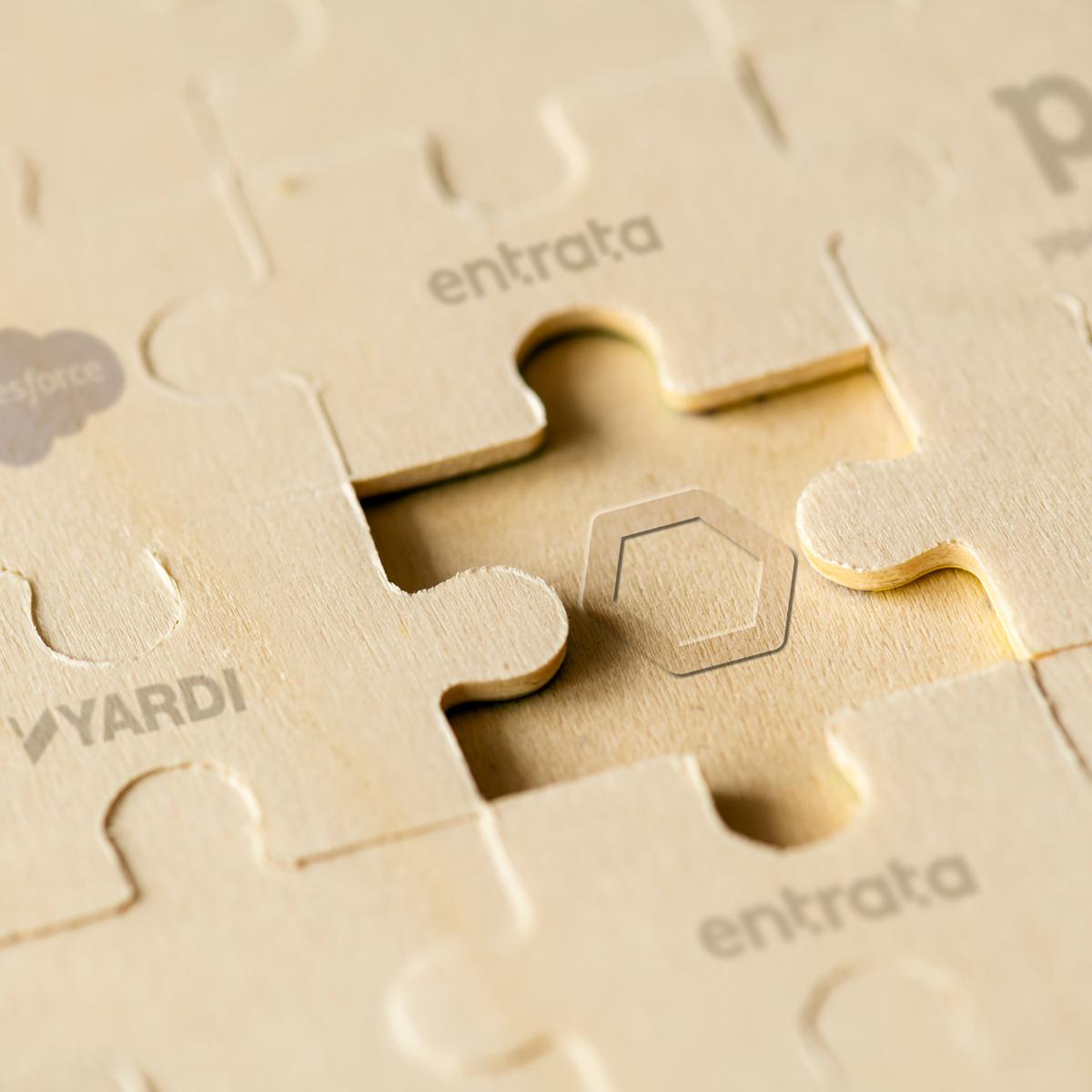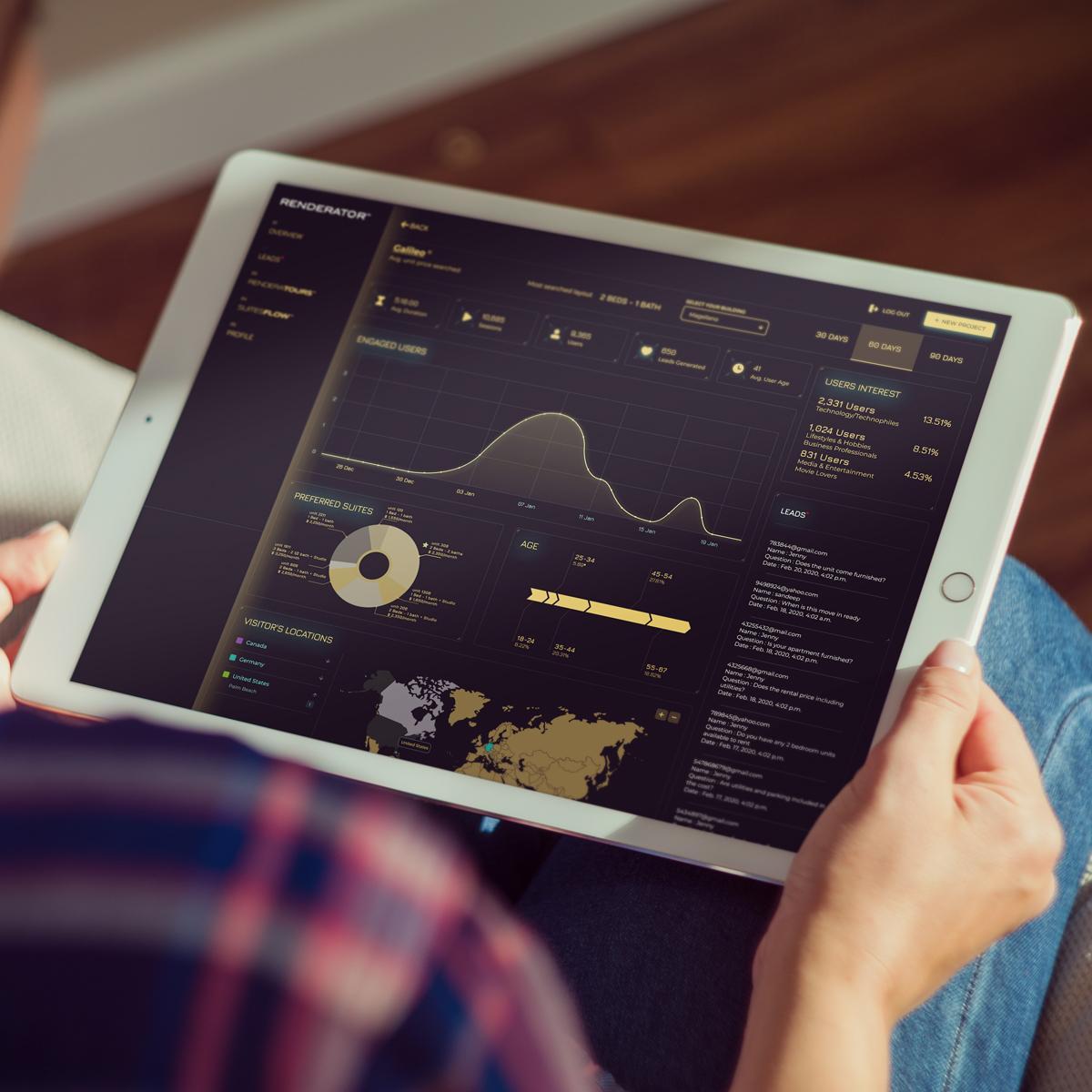 Marketing Intelligence That Works
We use anonymized & agregated analytics to improve sales understanding and cater to customer needs with privacy in mind.
Our first experience with Renderator was wonderful. Their professionalism and prompt responses were fantastic and the quality of the product exceeded expectations
– Kristen Penrod | Principal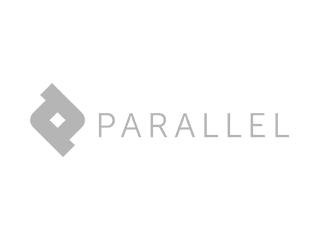 Frequently
Asked Questions

LET'S TALK ABOUT YOUR PROJECT AND YOUR VISION