Elevate Commercial spaces
Unleash the Possibilities: Elevate Your Commercial Space with Dynamic Virtual Staging

Elevate Commercial spaces
Unleash the Possibilities: Elevate Your Commercial Space with Dynamic Virtual Staging

Elevate Commercial spaces
Unleash the Possibilities: Elevate Your Commercial Space with Dynamic Virtual Staging
RenderaTour-x™ transforms Real Estate Commercial Spaces
For

commercial real estate developers & landlords
dissatisfied

with traditional white-box listings
due to

static and uninspiring visuals,
RenderaTours

™ provides a unique product category that sets you apart from the competition
that

bring your commercial spaces to life

and captivate potential buyers.
Ignite the imagination and unlock the boundless potential of commercial spaces with our dynamic virtual staging and immersive 3D tours.
Stand out as a visionary leader in the real estate market by offering a transformative experience that captivates and inspires your audience.
Leave a lasting impression on prospective tenants with visually stunning virtual environments that bring your commercial spaces to life.
Save time and resources by eliminating the need for physical staging while delivering a high-quality, photorealistic representation of different commercial uses.
Empower potential tenants to effortlessly navigate and explore your commercial spaces, fostering a deeper connection and understanding of the layout and ambiance.
Gain valuable analytics and insights into user behavior, enabling you to make informed decisions and optimize your commercial property marketing strategy.
Empower potential tenants to make confident and informed decisions by providing them with a virtual experience that showcases the full potential of your commercial spaces.
Get answers from an experienced Renderatour-X™ advisor
empty to staged in one-click
Switch instantly from a white-box to a fully staged space based on the uses you think are important to showcase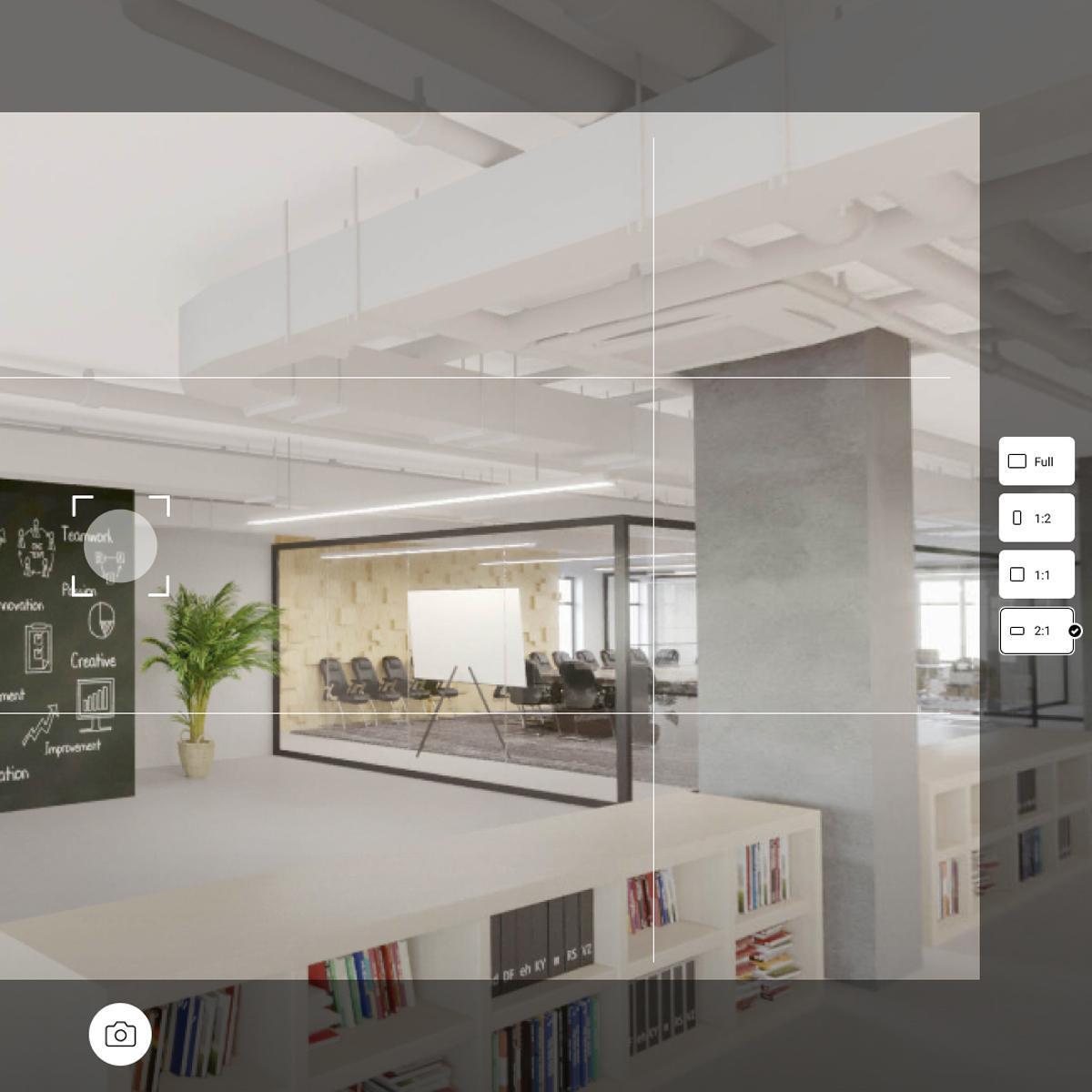 Renderings & walkthroughs in seconds
Create as many renderings and walkthroughs as you need in seconds.
Follow up with guided tours
You can create unlimited guided tours to send as a follow-up to your prospects.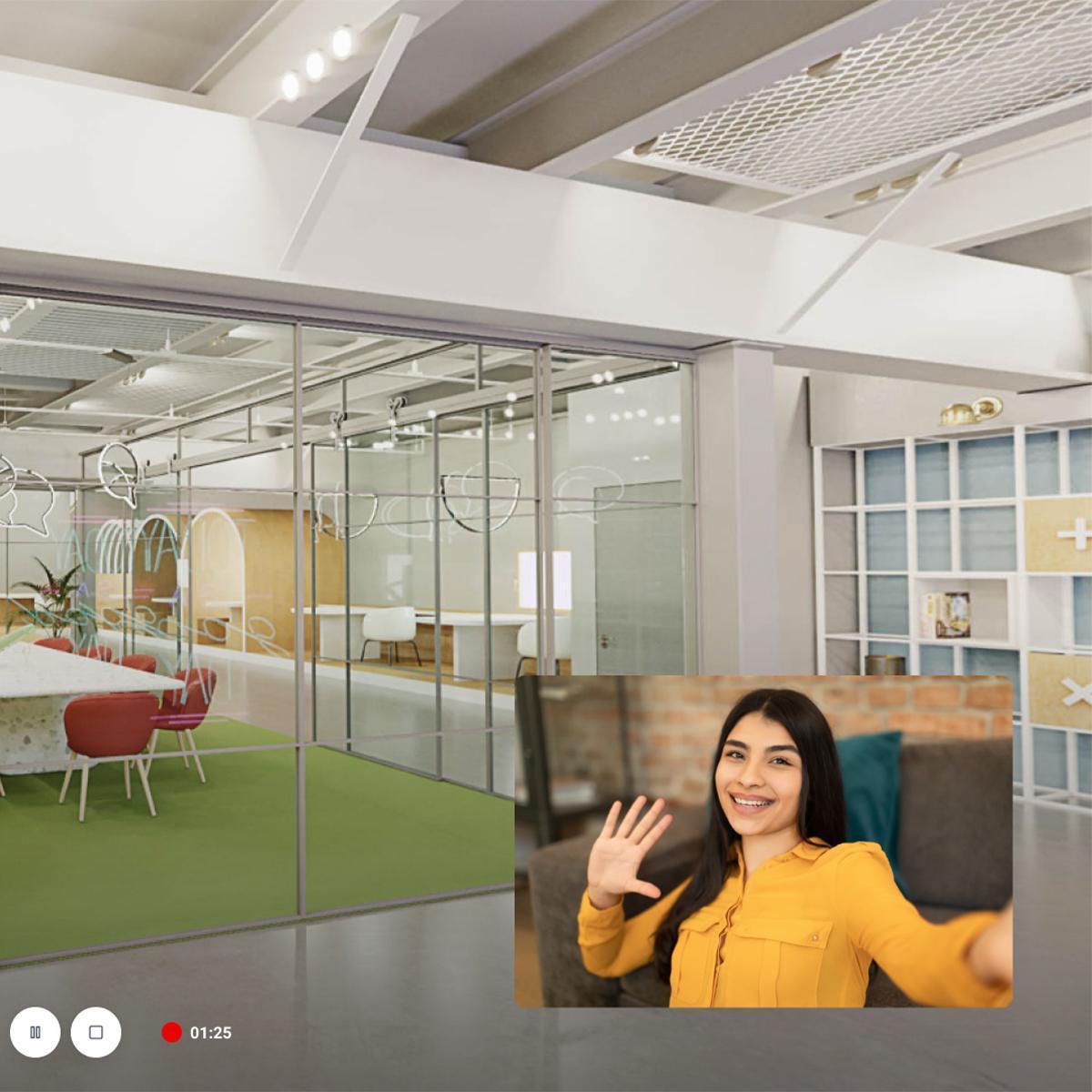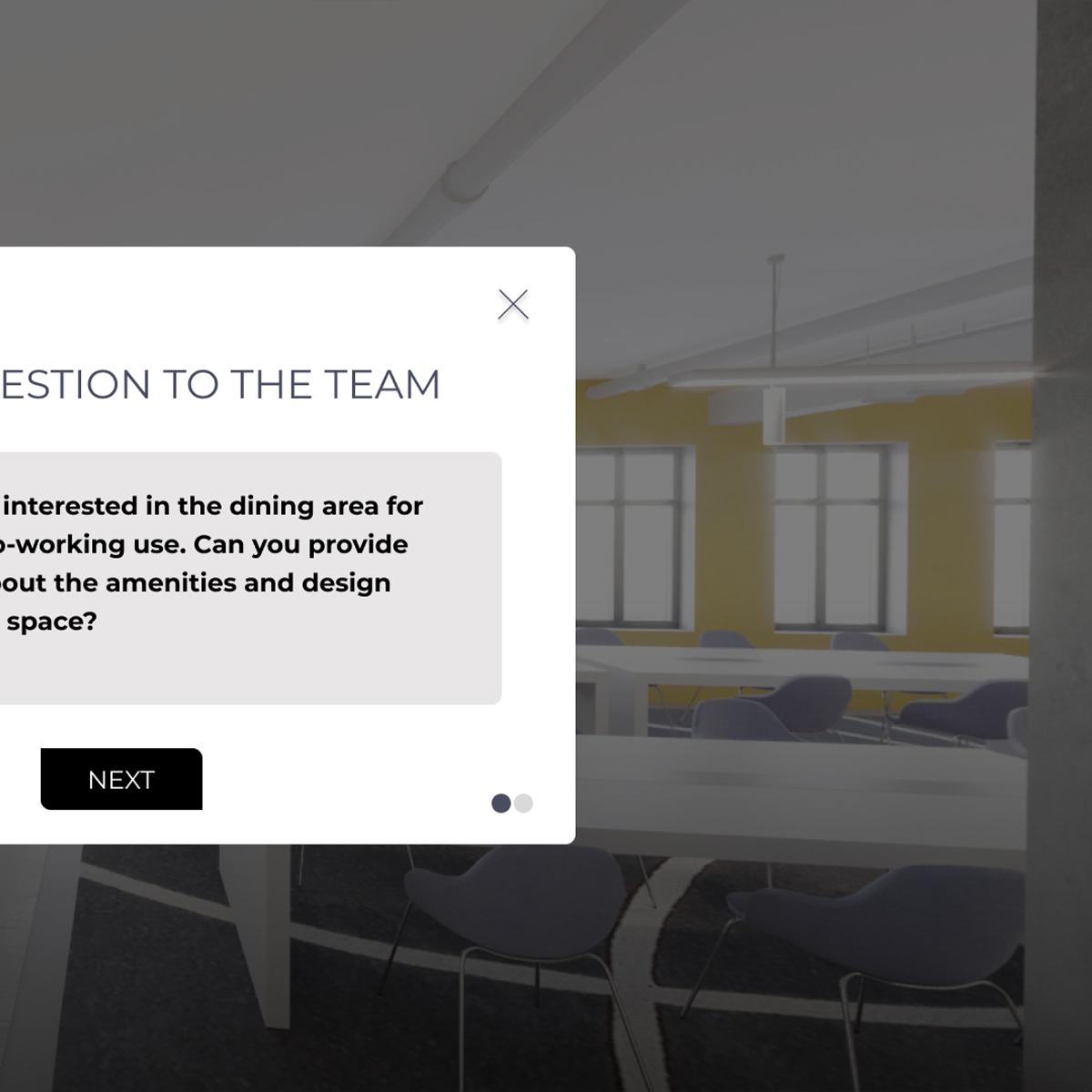 a steady flow of new leads
Converts your users in leads by allowing them to ask questions without leaving the application.
Data easy-to-understand
Tailor your message and visuals to resonate with your customers based on real-time data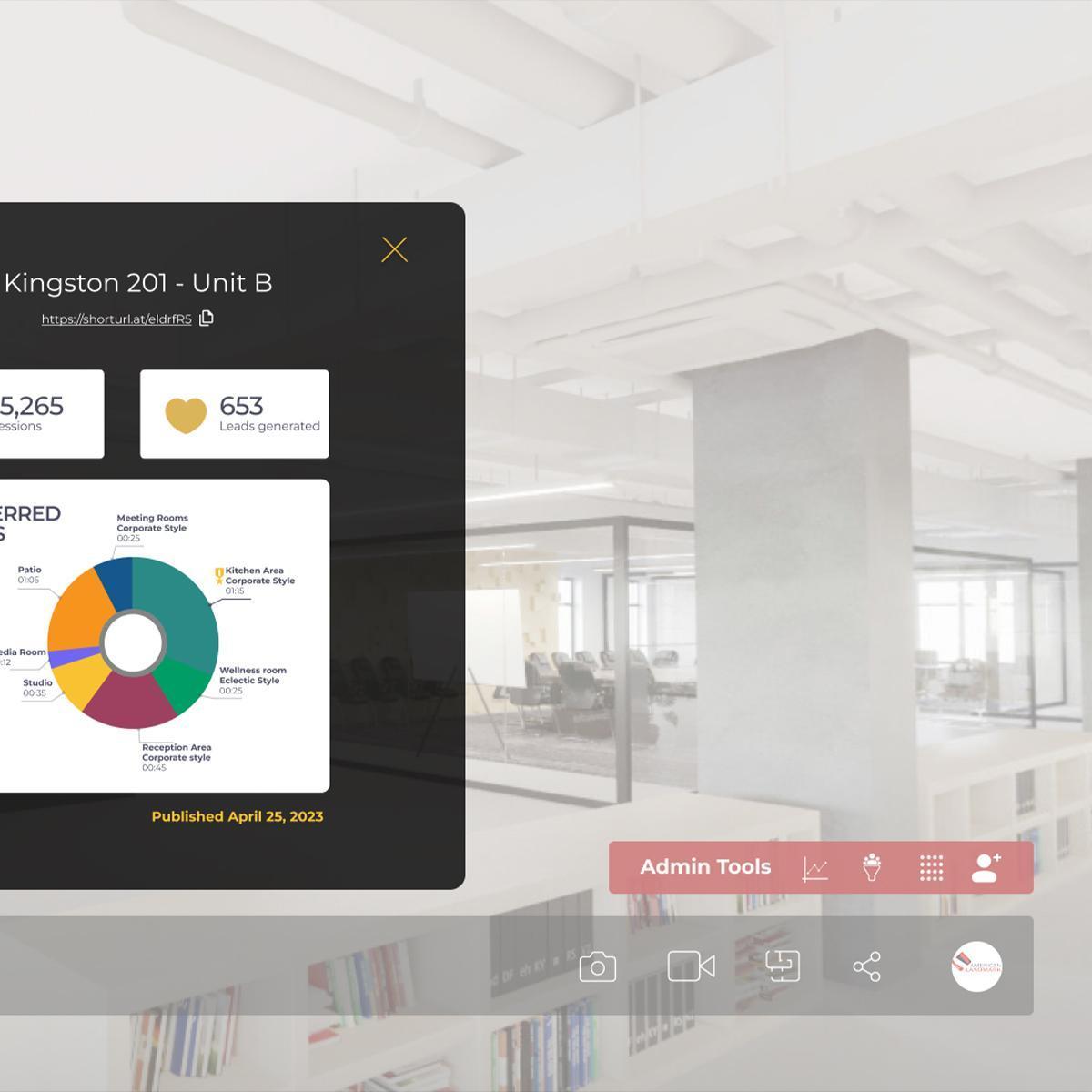 Our first experience with Renderator was wonderful. Their professionalism and prompt responses were fantastic and the quality of the product exceeded expectations
– Kristen Penrod | Principal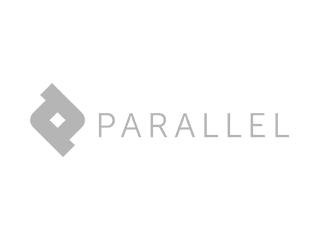 Frequently
Asked Questions

LET'S TALK ABOUT YOUR PROJECT AND YOUR VISION