As the world grapples with the rapid advancement of artificial intelligence (AI) and its implications for the job market, IKEA, the world-renowned furniture retail company, presents a unique perspective.
While the retail giant acknowledges an increase in its use of AI, it has ruled out any associated reduction in its workforce, demonstrating a commitment to its employees amidst an evolving technological landscape​1​.
Ulrika Biesert, Ingka Group's Global People and Culture Manager, reassured employees and stakeholders alike by stating, "That's not what we're seeing right now," when asked about potential job cuts due to the increased use of AI.
Ingka Group is the parent company of IKEA, and its stance represents a notable contrast to the prevalent fears about AI-driven job losses in various industries​1​.
The Rise of Remote Interior Design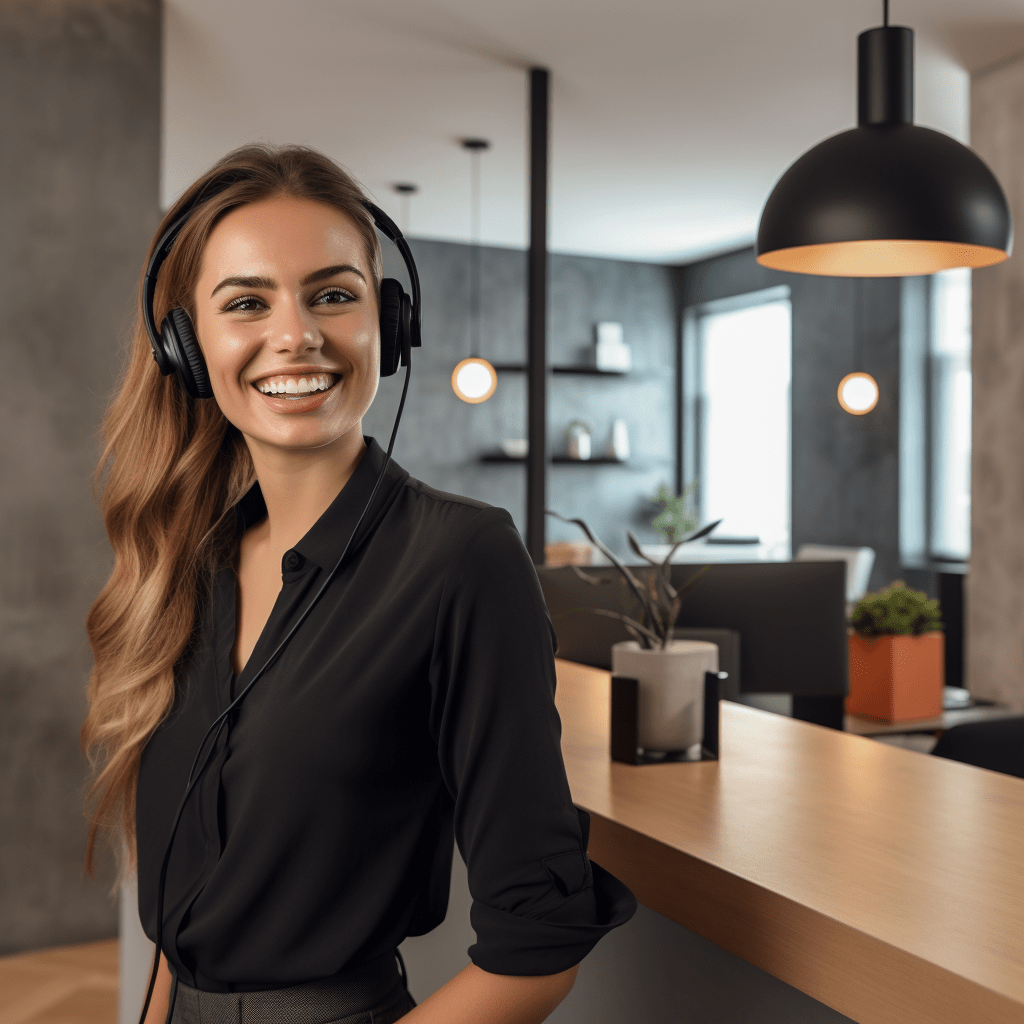 One of the key areas where AI is making its mark at IKEA is in its remote interior design channel.
This service, which includes phone and video sales, has proven its worth by accounting for £1.12 billion (€1.3 billion) of revenues for the group in its 2022 financial year that ended on 31 August 2022​1​.
An even more significant slice of the IKEA revenue pie comes from online sales, which accounted for £8.51 billion (€9.9 billion), a full 25% of total sales, in the same period​1​.
As the company continues to pivot towards a more digitalized business model, it's clear that AI has a significant role to play.
The Human-AI Collaboration in Customer Service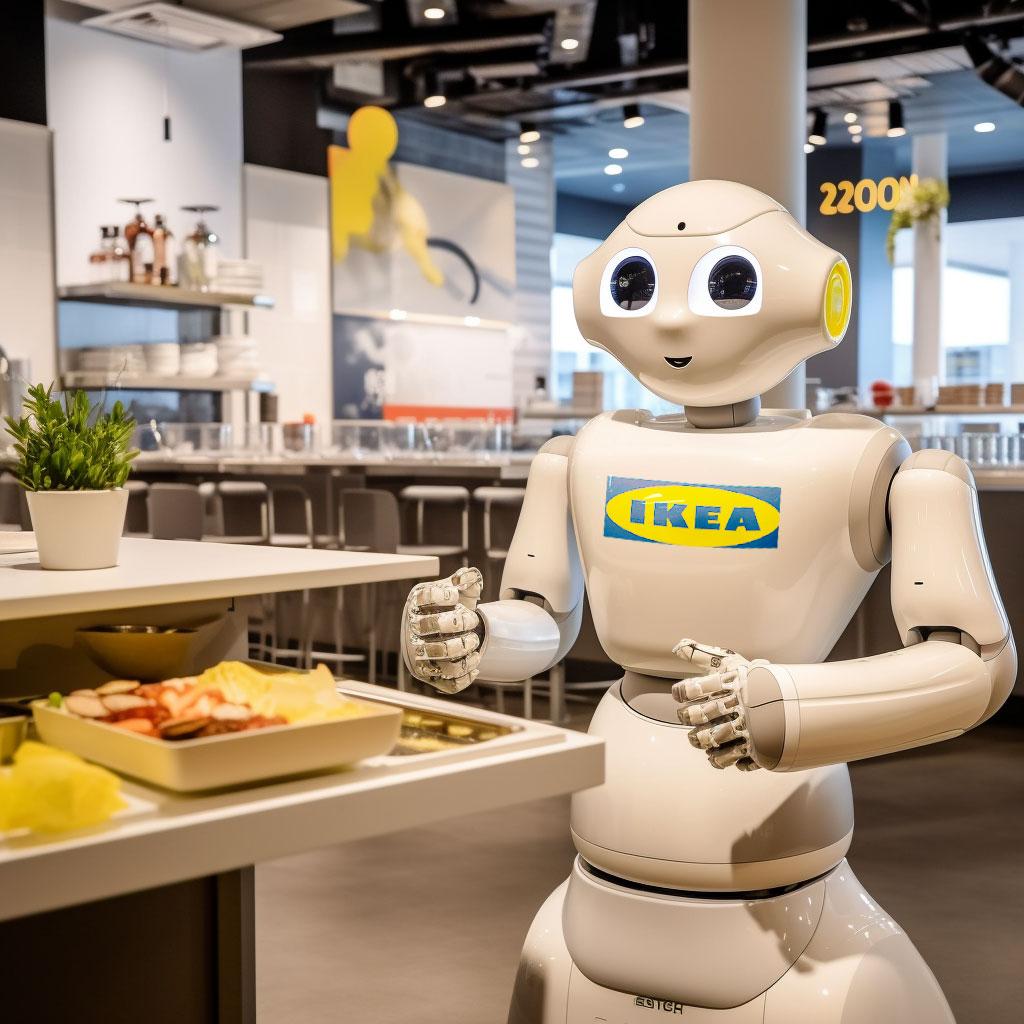 In a noteworthy example of human-AI collaboration, IKEA is leveraging AI technology to manage its customer queries.
Simultaneously, the company is training its call center staff to become interior design advisors, a transformation that has already encompassed around 8,500 call center workers since 2021​1​.
According to Biesert, this strategy is part of a broader commitment to "strengthening co-workers' employability in Ingka, through lifelong learning and development and reskilling, and accelerating the creation of new jobs." Rather than replacing human roles, IKEA seems to view AI as a tool to augment human capabilities and create more meaningful roles for its employees​1​.
Expanding AI Capabilities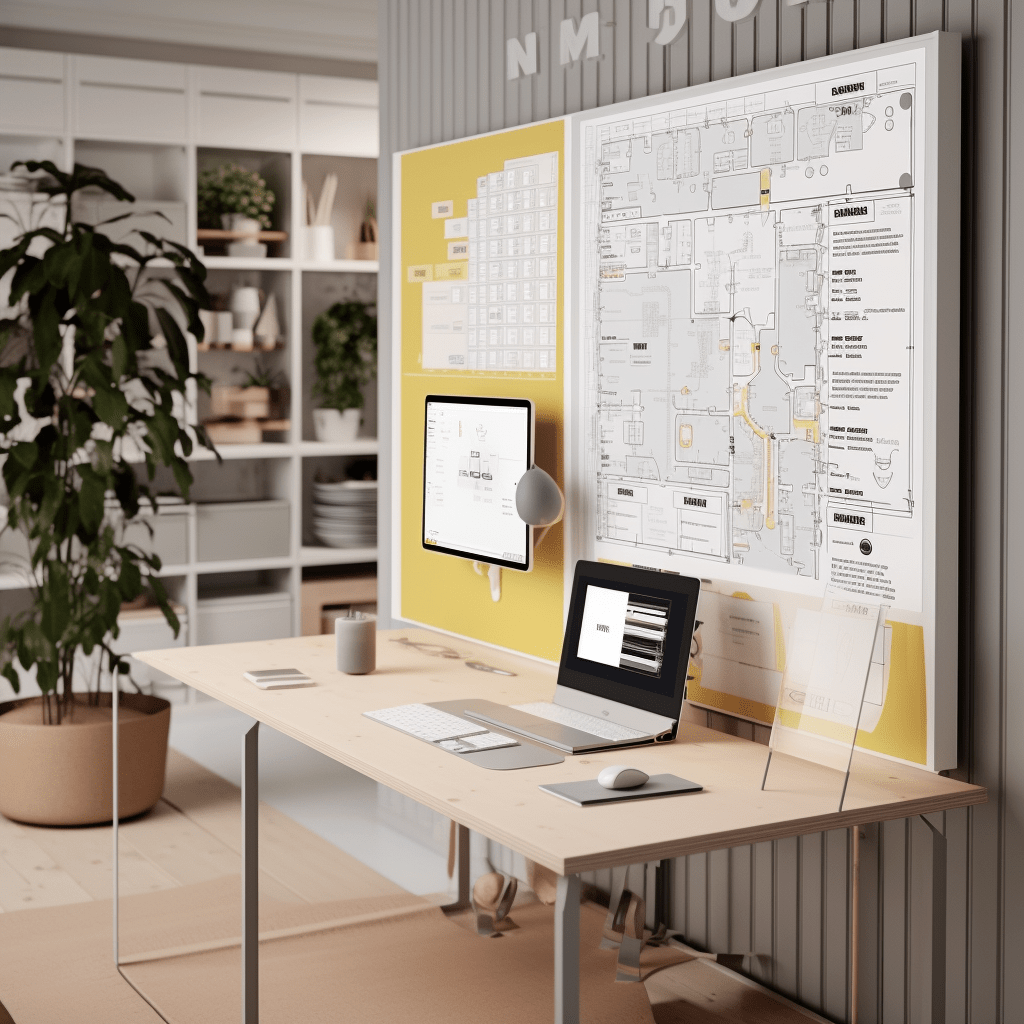 In a recent move to boost its online order process, IKEA acquired the US-based software provider Made4Net.
Although the exact financial details of the deal remain undisclosed, the acquisition marks the third 100% acquisition made by the retailer and is expected to enhance operations across its 500 stores in over 31 markets​1​.
As IKEA continues to explore the potential of AI and other advanced technologies, it's evident that the company is keen on navigating the wave of digital transformation without leaving its workforce behind.
This approach serves as a powerful reminder that the advent of AI doesn't necessarily spell doom for human jobs. Instead, it can provide an opportunity to rethink and redefine roles, thereby creating a future where AI and humans can coexist and collaborate effectively.