As the world navigates the continuing effects of the COVID-19 pandemic, the nature of work and traditional office space has transformed significantly.
With flexible and hybrid work models gaining traction, vacancy rates in offices across the United States have reached a staggering 18%.
The Growing Influence of Hybrid Work Models
With the advent of remote work and telecommuting, the need for physical office spaces has declined. More than ever, companies are embracing hybrid work arrangements and adopting flexible working environments
A new Revolution is unfolding in front of our eyes, right now!
Reduced Carbon Footprint: The hybrid work model offers a unique opportunity to reduce carbon emissions associated with commuting and office operations.
With fewer employees traveling to work every day, there is a substantial decrease in traffic congestion and vehicle emissions.
According to research, remote work can result in a significant reduction in carbon dioxide emissions, contributing to global efforts to combat climate change and improve air quality.

Energy Efficiency and Resource Conservation: With a hybrid work model, offices experience reduced occupancy, leading to decreased energy consumption and resource utilization.
Empty office spaces require less lighting, heating, and cooling, resulting in substantial energy savings.
Additionally, reduced water usage and lower waste generation contribute to resource conservation and more sustainable use of resources.

Economic Benefits: The hybrid work model has the potential to generate economic benefits on a global scale.
Companies can reduce overhead costs by optimizing office space and investing in remote work infrastructure. Moreover, the flexibility of hybrid work arrangements allows businesses to tap into a broader talent pool, breaking geographical barriers and enabling access to diverse skill sets.
This can lead to increased innovation, productivity, and economic growth.

Enhanced Work-Life Balance and Well-being: The hybrid work model promotes a better work-life balance, as employees have the flexibility to manage their time and work from environments that suit their needs.
This improved balance can have positive impacts on mental health, job satisfaction, and overall well-being. Happier and healthier employees are more likely to be engaged and productive, benefiting both individuals and organizations.

Global Collaboration and Diversity: Hybrid work models facilitate global collaboration by enabling teams from different geographic locations to work together seamlessly.
This fosters diversity, as organizations can tap into talent from various cultures, backgrounds, and perspectives.
The exchange of ideas and cross-cultural collaboration can lead to innovative solutions, driving economic growth and tackling complex global challenges.
These are the only a few reasons why this isn't happening faster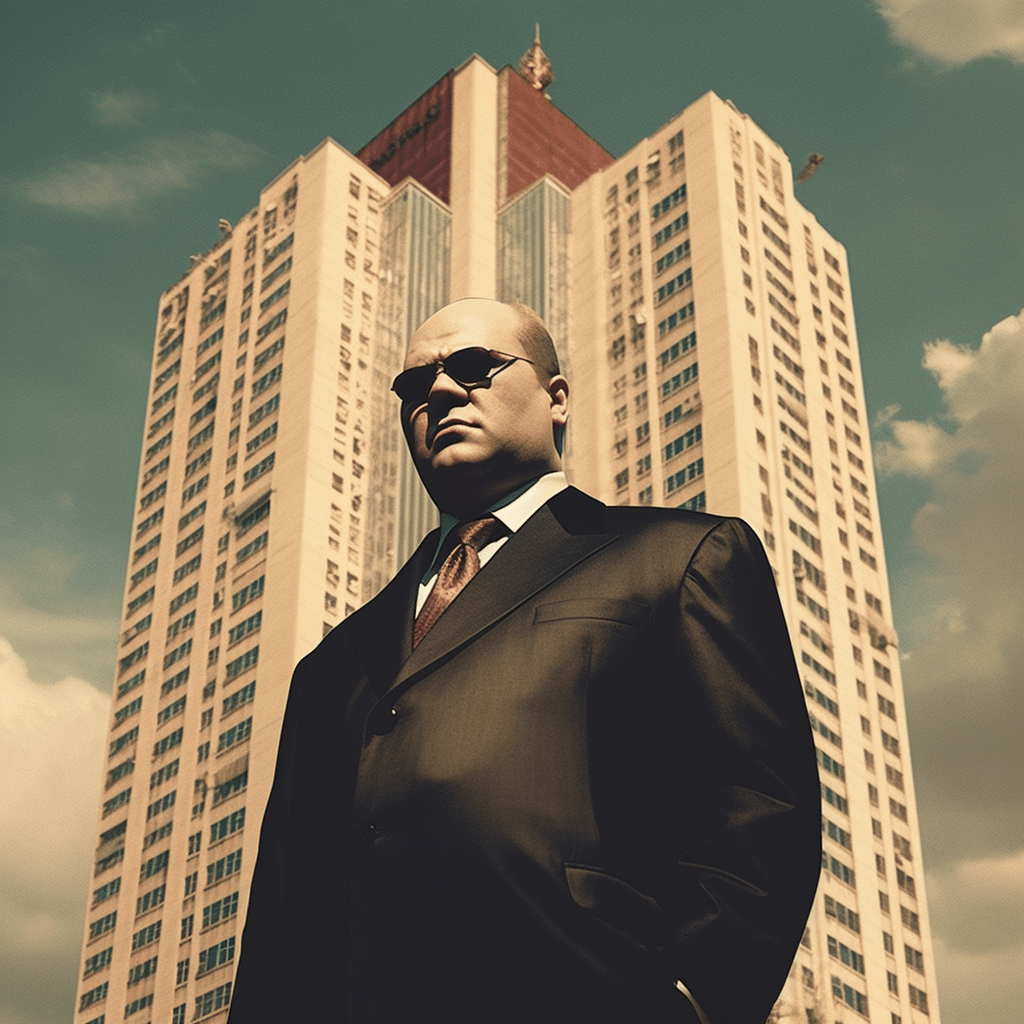 Organizational Resistance to Change: Many organizations are resistant to change and may be hesitant to embrace new work models.
They may be accustomed to traditional office setups and have concerns about productivity, communication, and team collaboration in a remote or hybrid work environment.
Implementing a hybrid work model requires a cultural shift and adjustments to management practices, which some organizations may find challenging.

Technological Infrastructure and Connectivity: Successful implementation of the hybrid work model relies heavily on robust technological infrastructure and seamless connectivity.
Not all companies have the necessary tools and technologies in place to support remote collaboration, data security, and efficient communication.
Insufficient technological capabilities can hinder the transition to a hybrid work model and delay its adoption.

Industry and Job-Specific Challenges: Certain industries or job roles may present unique challenges when it comes to implementing a hybrid work model.
For example, jobs that require physical presence, hands-on work, or specialized equipment may not be suitable for remote or flexible work arrangements.
In such cases, alternative solutions or adaptations may be required, which can slow down the revolution.

Managerial Mindset and Trust: Managers play a crucial role in driving the adoption of the hybrid work model.
However, some managers may have concerns about managing remote or hybrid teams, including ensuring productivity, maintaining team cohesion, and monitoring performance.
Building trust and developing effective management strategies for remote or flexible work environments are essential but may take time and effort.

Cultural Norms and Employee Preferences: Workplace culture and employee preferences can also impact the speed of the hybrid work revolution. In some cultures, the traditional office environment is deeply ingrained, and there may be resistance to change from both employees and employers.
Additionally, some employees may prefer the structure and social aspects of in-person work, while others may face challenges in managing work-life boundaries in a remote or hybrid setup.

Legal and Compliance Considerations: The transition to a hybrid work model may also involve legal and compliance considerations, such as data protection, employee rights, and labor laws.
Organizations need to ensure they comply with regulations and address any legal complexities associated with remote work arrangements.
Navigating these legal aspects can add complexity and potentially slow down the revolution.

Learning Curve and Adaptation: Shifting to a hybrid work model requires employees to adapt to new ways of working, utilizing digital tools, and managing their time effectively.
There is a learning curve involved in mastering remote collaboration platforms, and communication methods, and maintaining a work-life balance.
Organizations need to invest in training and provide support to help employees navigate these changes successfully
Innovation in Office Spaces: Densification and Hot Desks
In response to these changing needs, the concept of densification and hot desks has emerged. Densification refers to maximizing the use of a given space, a trend driven by the reduced number of workers in offices.
A hot desk is a concept in a workplace setting where seating is non-assigned and is available on a first-come, first-served basis. This means that employees do not have a fixed desk of their own. Instead, they may choose where to sit from the available desks each day.
This practice is increasingly common in flexible working environments and is favored by companies operating under a hybrid work model, where not all employees are in the office at the same time. Hot desking can be an efficient use of office space, accommodating more employees in a smaller area compared to traditional fixed-desk arrangements.
Hot desking can foster collaboration and creativity by enabling employees to work with different team members each day. However, it also requires effective management to ensure that all employees have access to the workspace they need.
In terms of design and layout, hot desks are typically found in open-plan offices and may include a mix of workstations, quiet areas, and communal spaces to cater to various work styles and tasks. Today, they are often incorporated into 3D architectural rendering designs for modern office spaces.
Hot desks, on the other hand, are shared workspaces used by different employees at different times.
The Future of Office Spaces and new marketing technologies
In the current market situation, where commercial real estate faces significant challenges, innovative solutions are paramount.
Some emerging solutions like Renderatour-X, for example, provide a unique response to these difficulties with a state-of-the-art application that creates dynamic staged virtual tours of commercial spaces.
Rather than showcasing an empty, anonymous space, Renderatour-X enhances its appeal by providing potential buyers or renters with an immersive and engaging experience.
With a simple click of a button, users can trigger several stagings of the same 'white box', effectively visualizing the potential of the space.
This technology brings commercial spaces to life, highlighting their versatility and potential.
It's a powerful tool that can help real estate operators sell or rent spaces in this challenging market.
Renderatour-X utilizes the power of 3D architectural rendering to create highly detailed and realistic stagings.
These renderings, combined with an intuitive user interface, provide an immersive experience that empowers clients to envision various configurations of the space.
Conclusion
The impact of hybrid work trends on office spaces is profound, influencing both their design and utilization.
As we continue to evolve in this new normal, the role of 3D architectural rendering will become more vital, offering innovative solutions to adapt and thrive in this changing landscape.
CBRE Report on Office Vacancy Rates ↩