In today's digital age, 3D architectural renderings have become a game-changer in the construction and real estate industries. This innovative technology is transforming the way architects, designers, and developers envision and showcase their projects. In this article, we delve into the many benefits of 3D architectural renderings and why they are becoming an indispensable tool in the industry.
Enhanced Visualization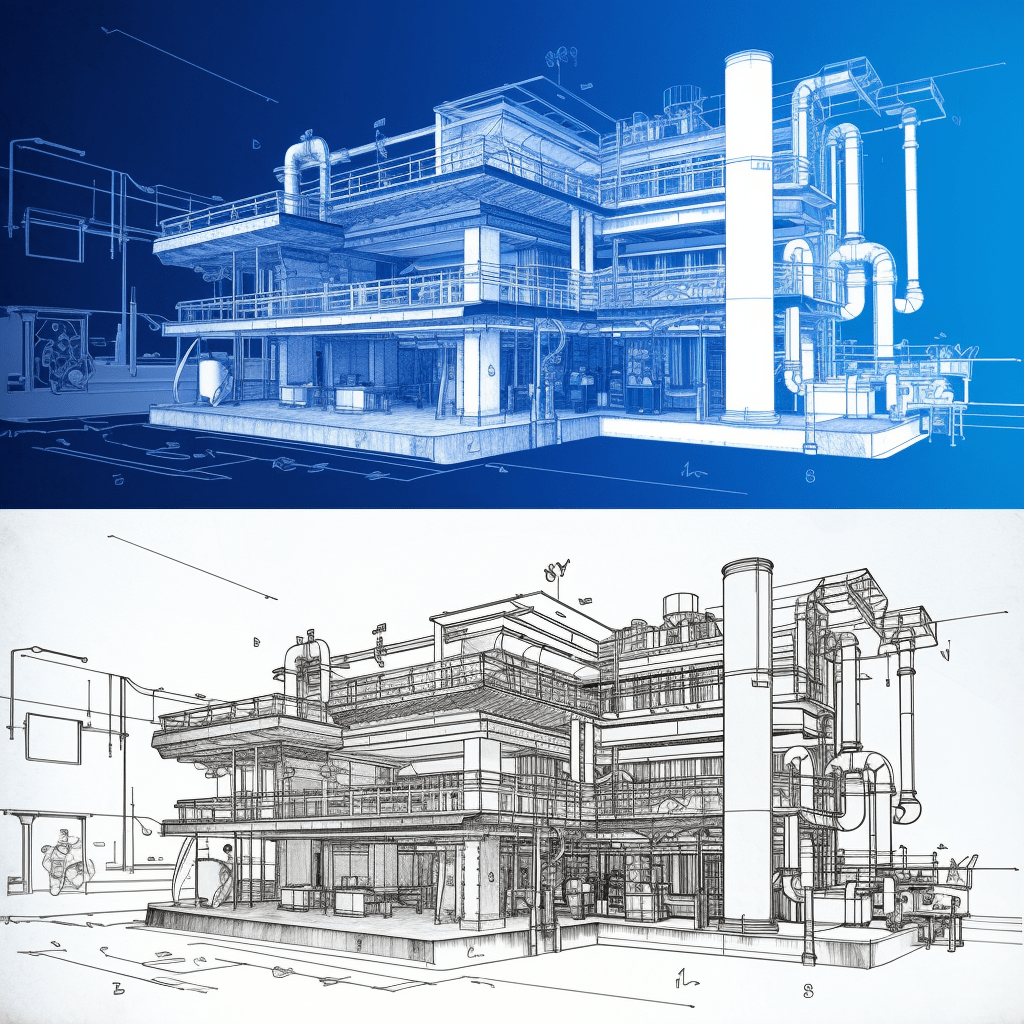 3D architectural renderings allow for the visualization of architectural designs in a way that 2D blueprints simply cannot match. It gives architects and developers the ability to bring their vision to life and present a realistic representation of their projects, down to the smallest detail.
According to a study by the American Institute of Architects, 3D renderings increase the comprehensibility of architectural designs, providing a more effective way to communicate design intent than traditional 2D drawings.
Error Identification and Correction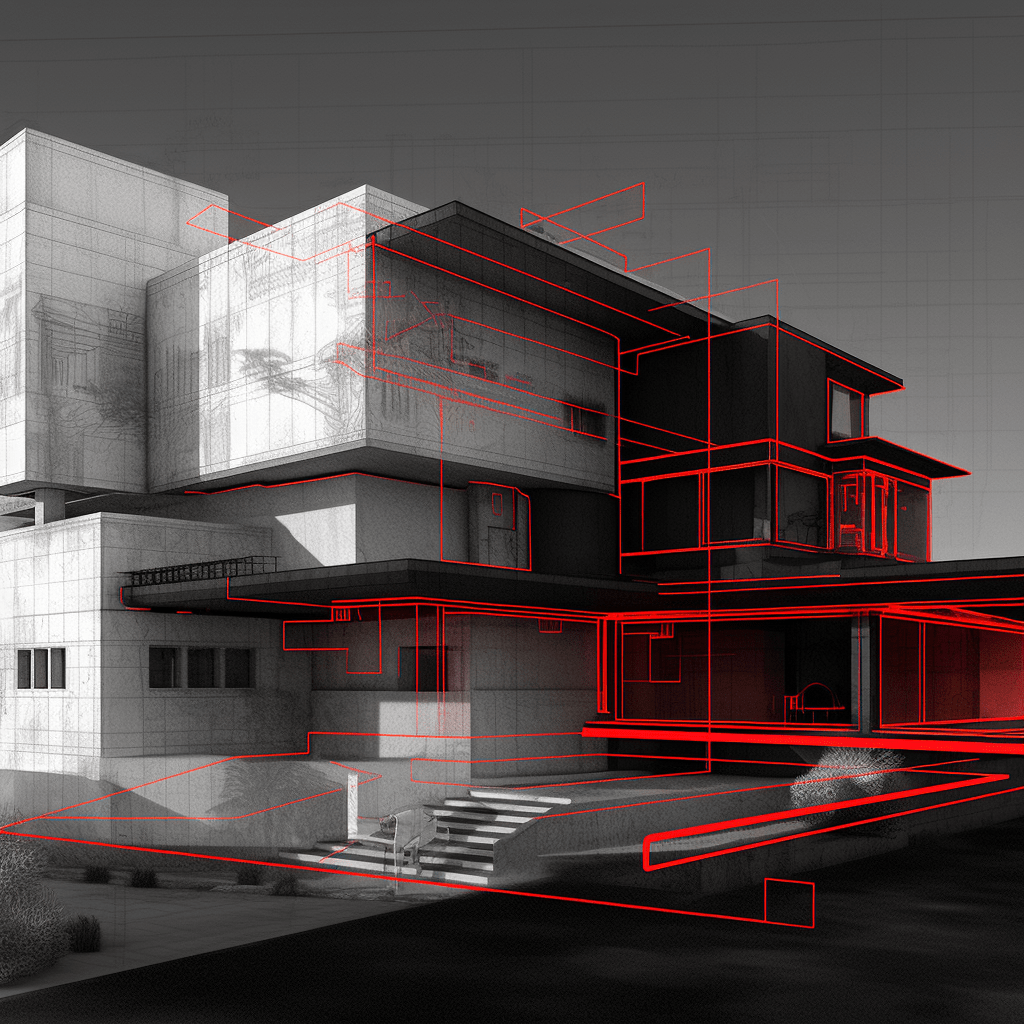 3D renderings enable clients to better understand proposed designs, helping to eliminate misconceptions and ensure their needs and expectations are met. According to a report by McGraw-Hill Construction, over 60% of clients prefer 3D visualizations over 2D drawings, resulting in higher client satisfaction rates.
This was just an overview of the benefits that 3D architectural renderings can bring. In future articles, we will dive deeper into the process, technology, and latest trends in 3D rendering. If you're ready to see the difference 3D architectural rendering can make for your project, don't hesitate to contact Renderator.
As industry leaders, we have the expertise and cutting-edge technology to turn your architectural vision into a digital reality.