In today's highly competitive real estate landscape, 3D architectural renderings have become an indispensable tool for developers and marketers alike. These photorealistic presentations of proposed constructions help bring architectural designs to life, paving the way for innovative marketing strategies and more engaging client interactions.
Benefits of 3D Architectural Renderings
The advent of 3D technology has revolutionized the real estate sector by enabling unparalleled visualization of architectural designs. Here are some key benefits:
Enhanced Visualization: 3D renderings offer a realistic, tangible representation of a structure that 2D blueprints or sketches can't match. They can vividly present intricate design details, building materials, colors, and even the surrounding landscape.
Improved Decision-Making: By giving stakeholders a realistic view of the proposed project, 3D renderings facilitate better understanding and quicker decision-making.
Efficient Marketing Tool: They serve as excellent marketing and sales tools, enabling developers to showcase their projects to potential investors and clients in a visually engaging way.
The Role of 3D Renderings in Marketing New Developments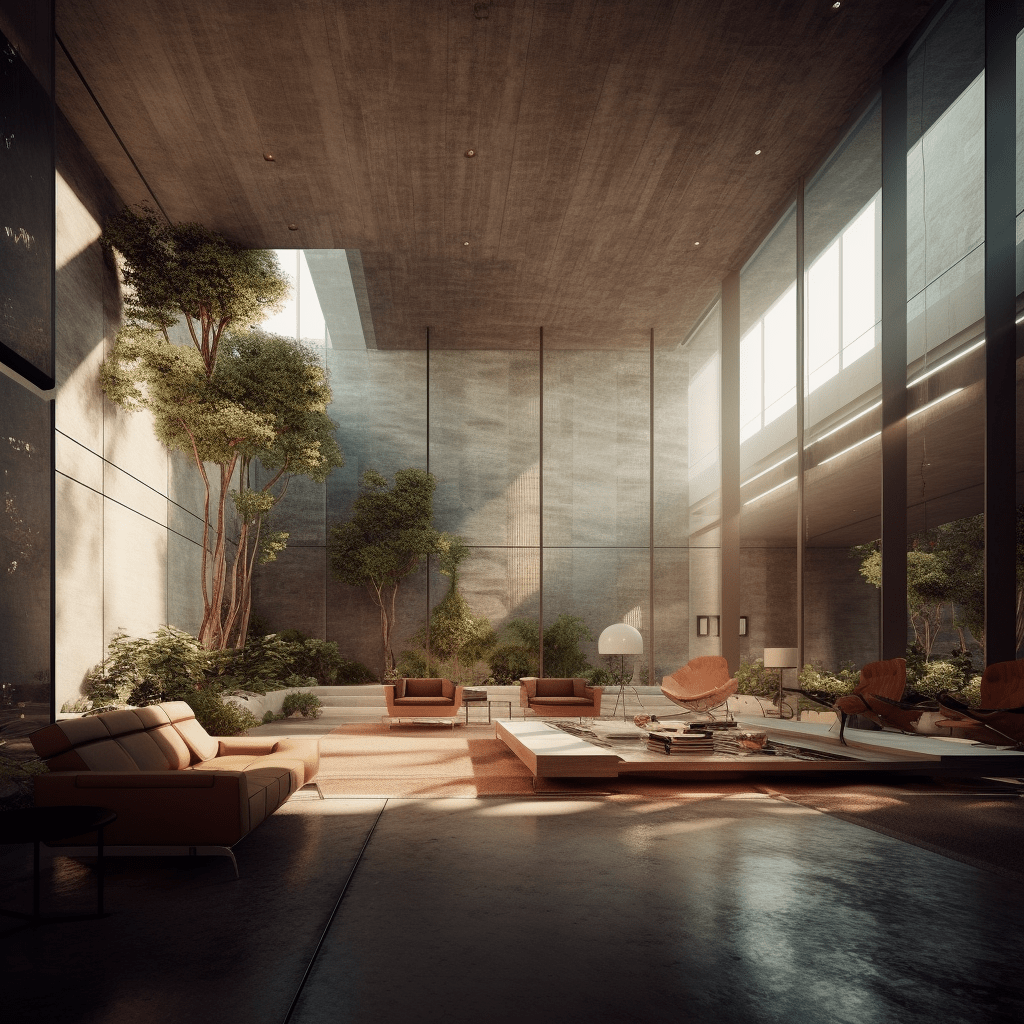 According to the National Association of Realtors (source), over 50% of home buyers consider websites with interactive 3D tours as highly useful in their decision-making process. For new developments, 3D renderings can be a game-changer.
Virtual Tours: By creating an immersive 3D walkthrough, developers can take clients on a virtual tour of their property, making for a compelling sales presentation even before the construction has commenced.
Pre-Sales Launch: 3D renderings are instrumental in pre-sales launch strategies, allowing developers to attract early investors and buyers.
Evolving Trends in 3D Architectural Rendering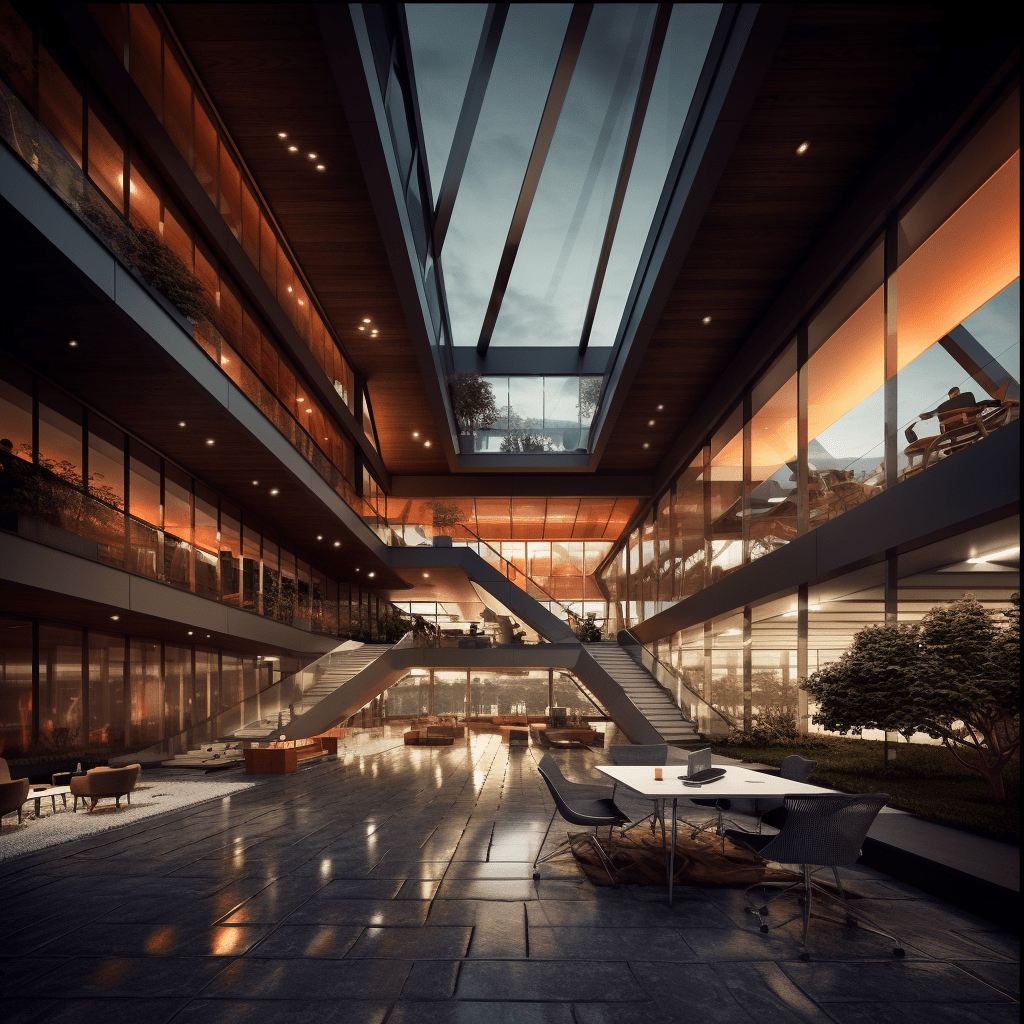 The field of 3D architectural rendering is continually evolving. The rise of VR and AR technologies, the increasing use of cloud rendering services, and the growing demand for green and sustainable designs are some of the trends shaping the future of this domain.
Conclusion
In an industry as dynamic as real estate, staying ahead of the competition is crucial. By leveraging 3D architectural renderings, developers and marketers can gain a significant edge in visual communication, customer engagement, and sales effectiveness.
External Links: