The global real estate market continues to evolve, and today's landscape is marked by a new set of opportunities originating from emerging economies. As infrastructure improves and capital markets develop, real estate professionals worldwide are turning their attention to these burgeoning markets.
Why Emerging Markets?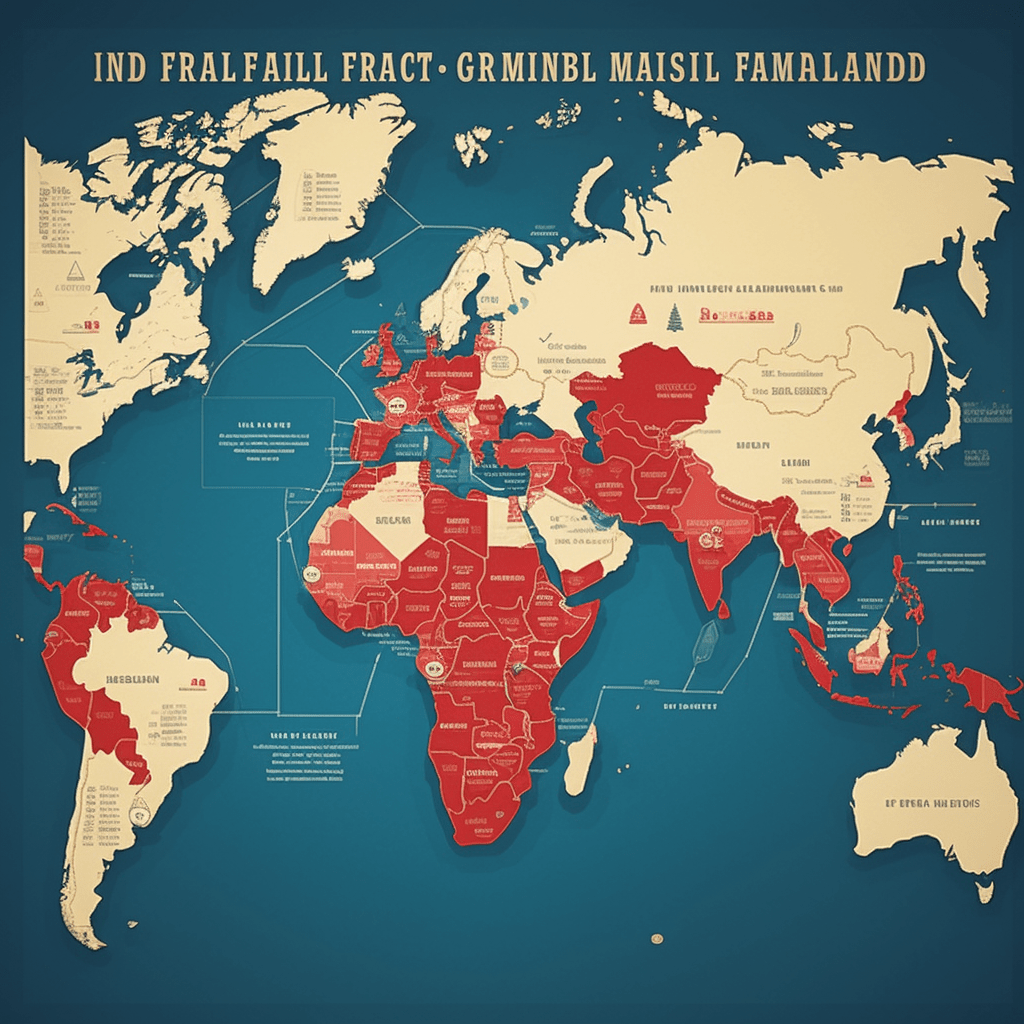 Emerging markets typically offer higher growth rates compared to developed economies, largely driven by factors such as urbanization, population growth, economic progress, and increasing consumerism. This makes these markets prime areas for real estate development.
Key Emerging Markets for Real Estate Development
While there are numerous emerging markets showing promise, we will focus on three key regions that have shown significant potential in 2023: Southeast Asia, Latin America, and Africa.
1. Southeast Asia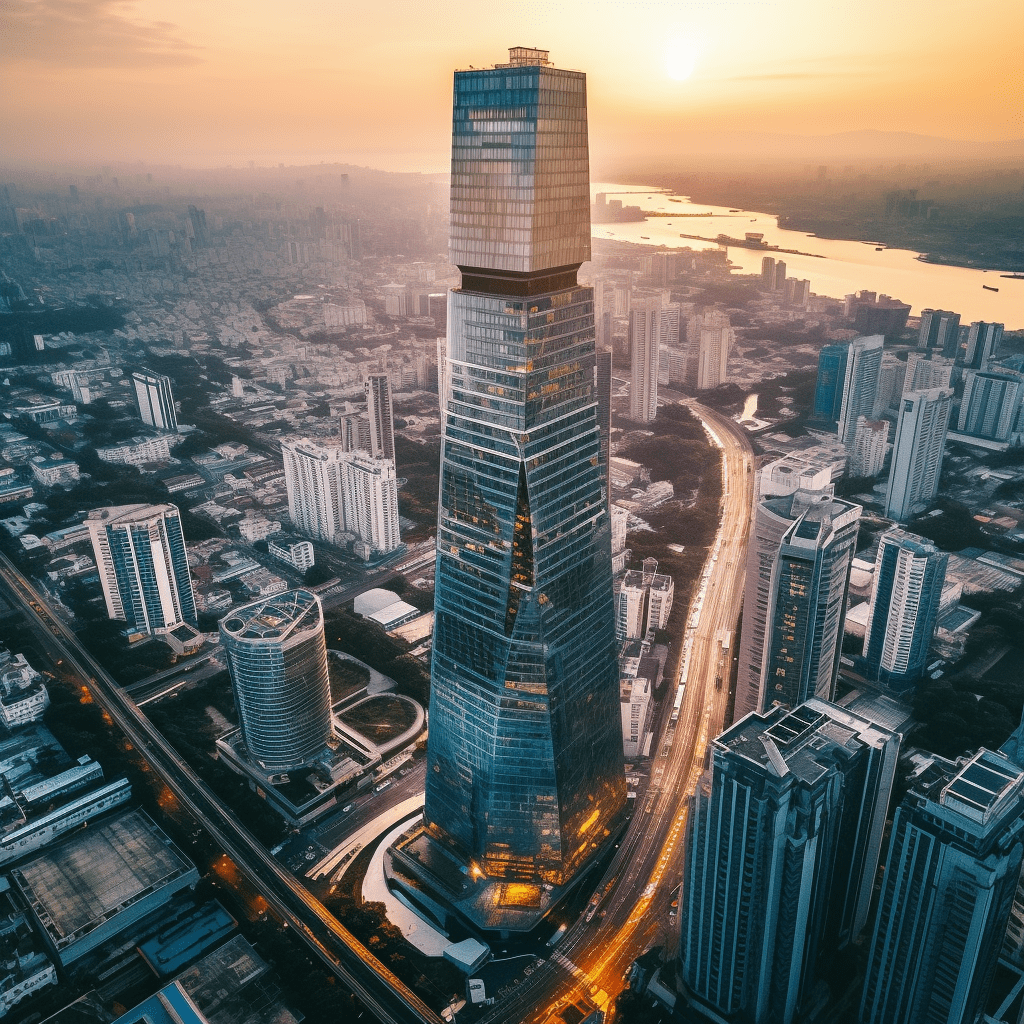 Southeast Asia, home to some of the fastest-growing economies in the world, presents immense opportunities for real estate developers. Markets like Vietnam, the Philippines, and Indonesia have shown particular promise due to rapid urbanization, a growing middle class, and significant infrastructure development.
2. Latin America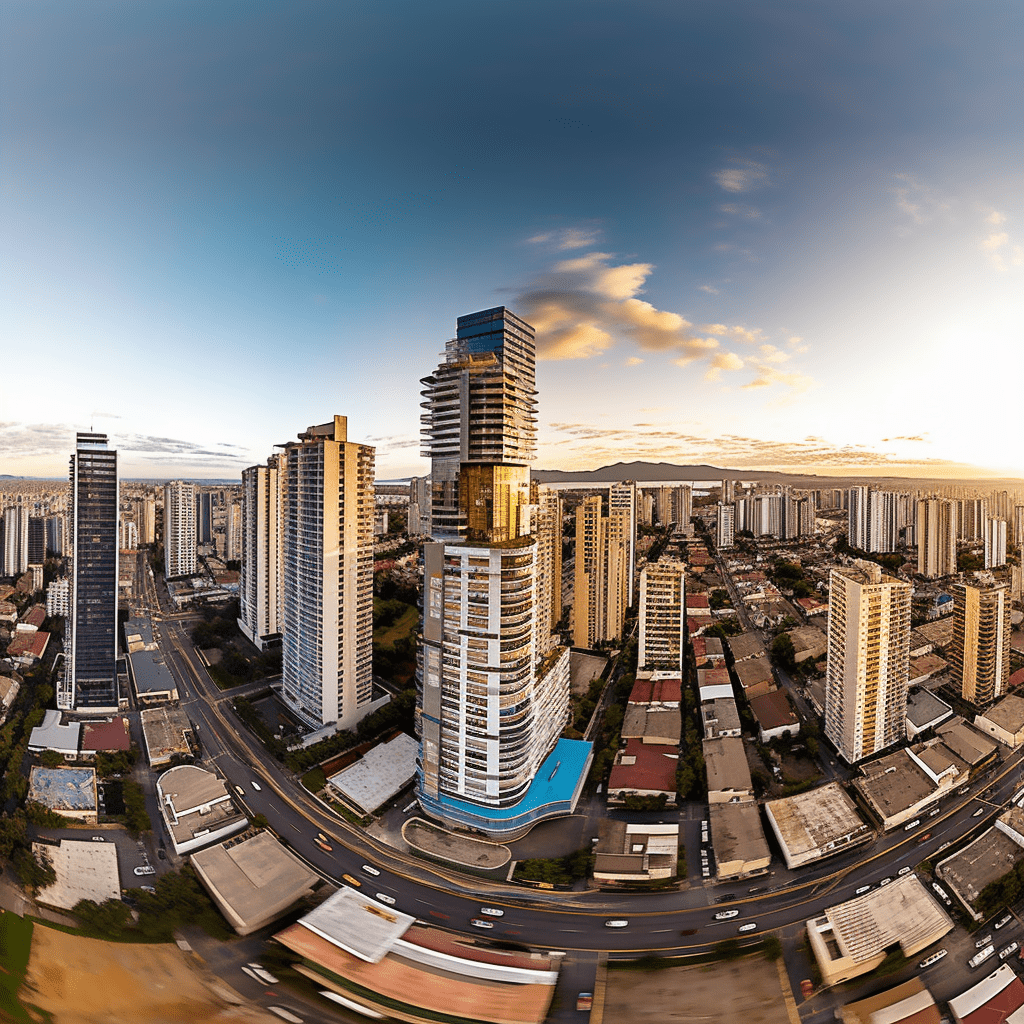 In Latin America, countries like Mexico and Brazil offer strong prospects for real estate development. Factors such as urban population growth, favorable demographic trends, and improved economic stability are making these markets increasingly attractive for developers.
3. Africa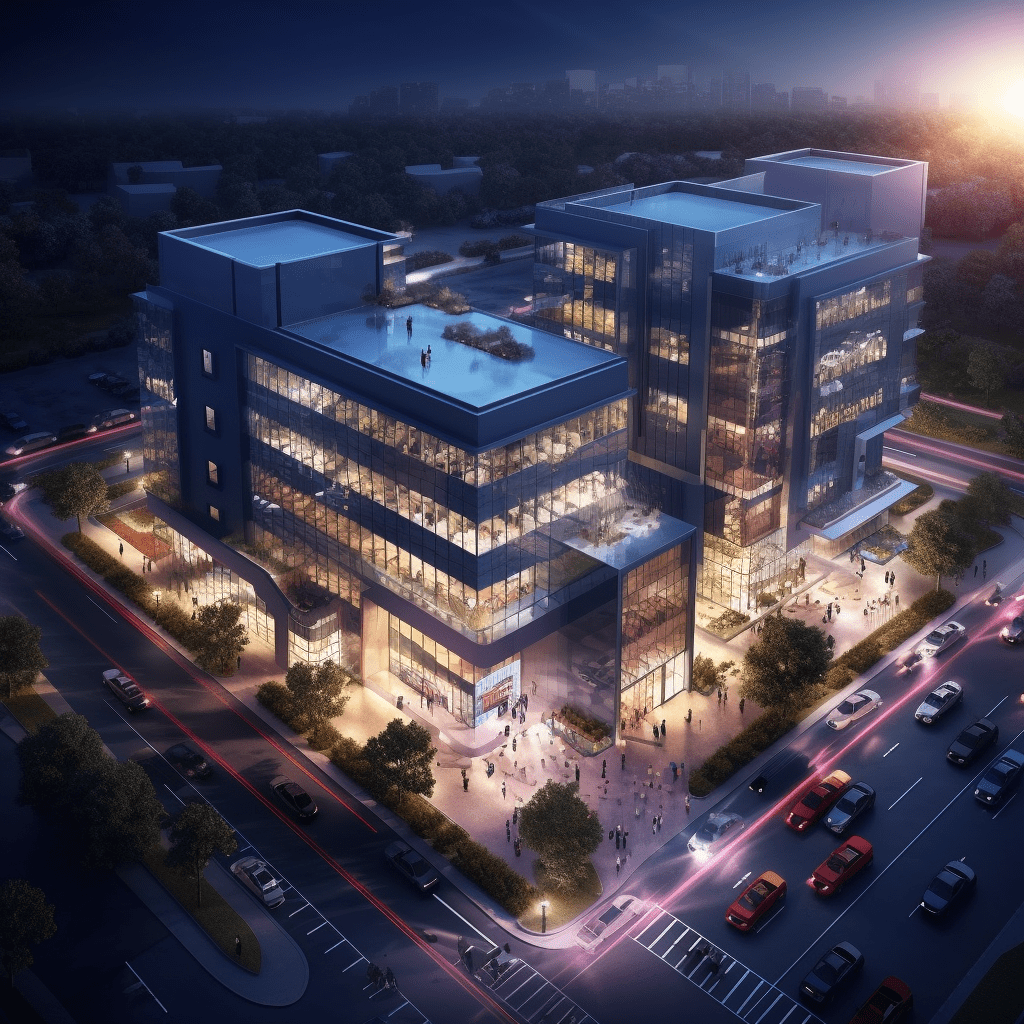 African countries, including Nigeria, Kenya, and South Africa, are emerging as potential hotspots for real estate development. Rapid urbanization, expanding middle class, and increasing investment in infrastructure are driving real estate growth in these regions.
Overcoming Challenges
While emerging markets present exciting opportunities, developers must also be aware of potential challenges such as political instability, regulatory hurdles, and market transparency issues. Careful due diligence, sound risk management, and strategic partnerships can help navigate these challenges.
Conclusion
Emerging markets are offering a new frontier for real estate development, boasting potential for impressive returns. With a strategic approach, developers can harness these untapped opportunities and contribute to the growth of these burgeoning economies.
External Links: