In the rapidly evolving global real estate market, one question that continues to emerge among real estate professionals is the risk of a real estate bubble. To address this, let's delve into the insights provided by Visual Capitalist and enhance our understanding by exploring further research and data.
Understanding the Real Estate Bubble Risk
A real estate bubble refers to a period of rapid increase in property prices, usually fueled by speculation, that is not supported by underlying economic fundamentals. When this bubble bursts, prices drop dramatically, causing significant financial losses for property owners and investors.
The Visual Capitalist's Global Real Estate Bubble Risk report for 2022 provides an invaluable starting point. Let's examine the key takeaways and delve deeper to offer further insights into the bubble risk for 2023.
Cities with the Highest Bubble Risk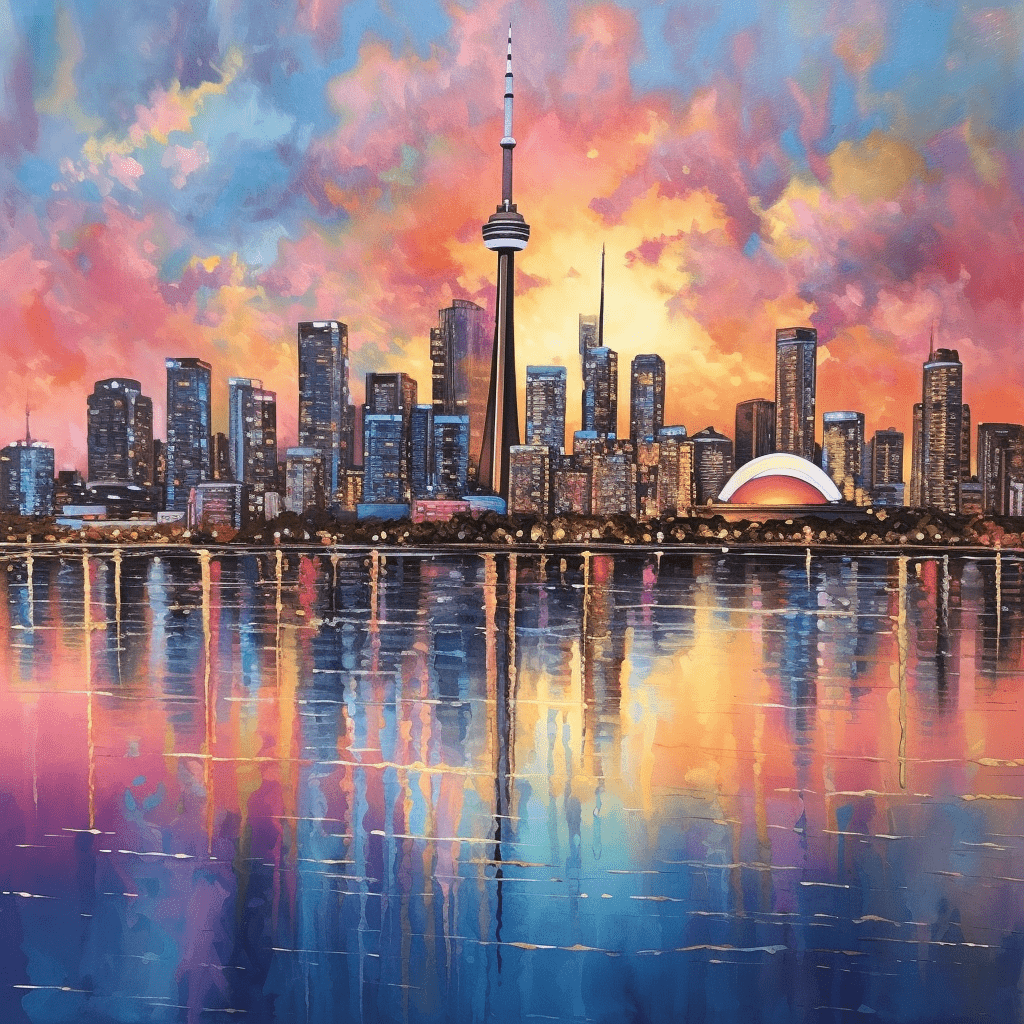 The report highlights several cities with the highest bubble risk, including Toronto, Hong Kong, and Amsterdam. Further research indicates that these cities continue to experience rapid price increases into 2023.
Toronto
Toronto's real estate market continues to heat up, with factors such as low interest rates, population growth, and limited housing supply fueling price increases. However, with the Bank of Canada expected to raise interest rates in 2023, it could cool down the overheated market and mitigate bubble risk.
Hong Kong

Despite the high property prices, Hong Kong's market remains robust due to its status as a global financial hub and demand from mainland Chinese buyers. However, the introduction of cooling measures by the government and potential interest rate hikes may slow down price growth in 2023.
Amsterdam

Amsterdam's property market is under strain due to supply-demand imbalance, driving property prices up. Dutch authorities are considering implementing rent controls and increasing housing supply to stabilize the market.
Cities with Medium Bubble Risk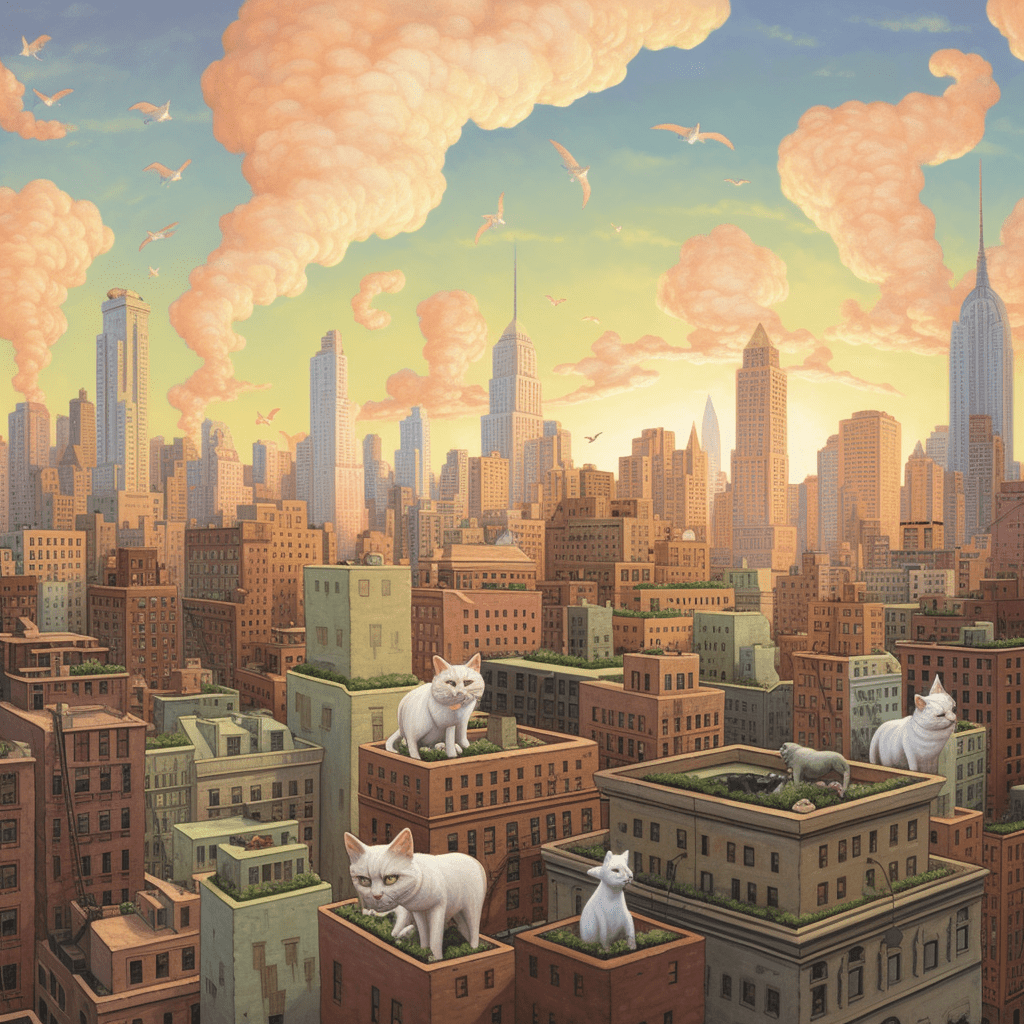 On the flip side, the report identifies cities with lower bubble risk such as Chicago, New York, and Tokyo.
Chicago
Chicago's real estate market remains relatively stable. Though there is a gradual increase in property prices, it aligns more closely with economic fundamentals, mitigating the risk of a bubble.
New York
Despite a recent surge in property prices, New York's real estate market is not considered to be in a bubble. The increase in prices appears to be more of a recovery from the impact of the COVID-19 pandemic rather than speculative growth.
Tokyo
Tokyo's real estate market appears stable due to its strict regulations, preventing speculative buying. Additionally, Japan's low-interest-rate environment supports housing affordability.
Cities with Low Bubble Risk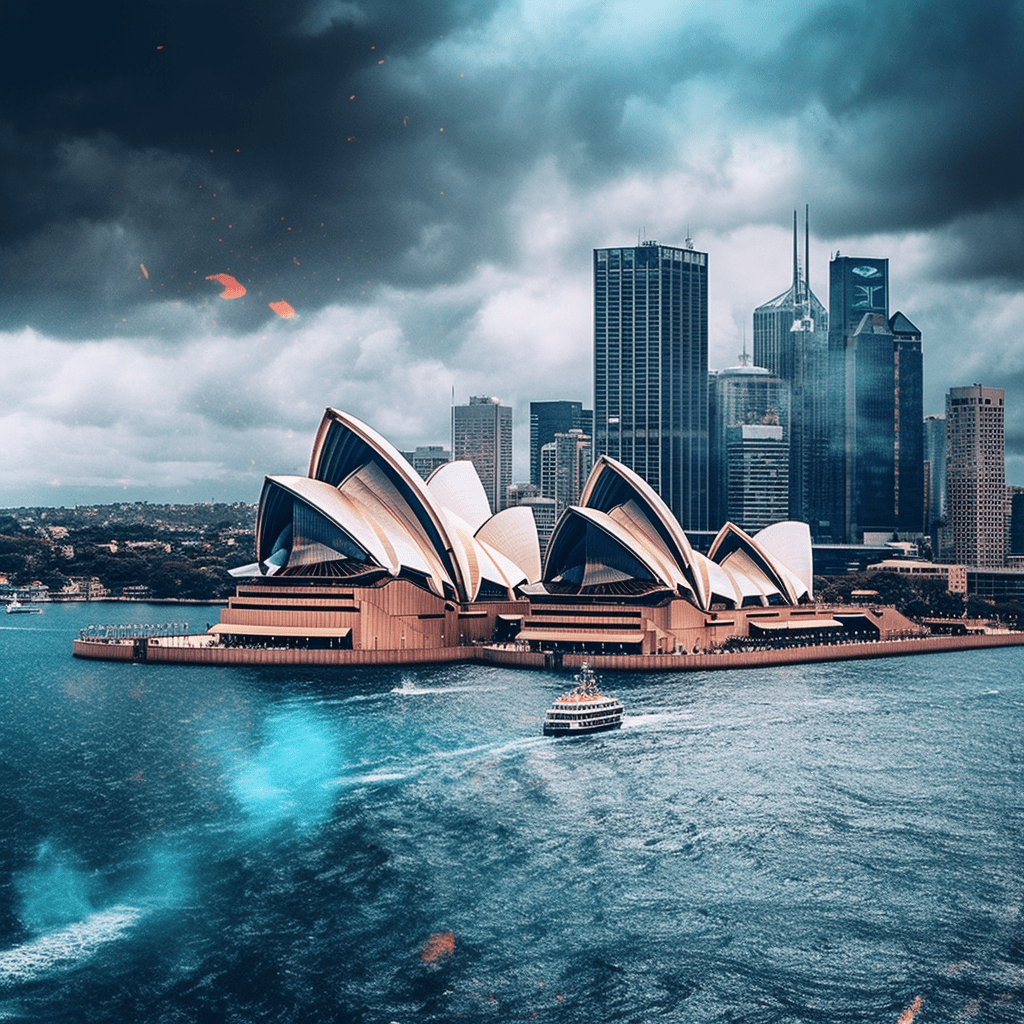 Let's expand on the cities with a lower bubble risk in 2023:
Sydney
Despite having one of the world's most expensive real estate markets, Sydney is considered to have a lower risk of a property bubble. This is primarily due to Australia's effective pandemic management, which minimized economic disruptions. Moreover, the country's stringent lending standards have kept speculative buying in check.
Singapore
Singapore's real estate market remains stable, with a low bubble risk. This can be attributed to the government's proactive measures, such as cooling measures and loan curbs, which prevent speculative buying and overheating of the property market.
Munich
While some cities exhibit higher real estate bubble risks, others remain more stable due to various economic factors and government policies. By understanding these global trends, real estate professionals can strategize effectively and make informed decisions.
Conclusion
Understanding the global real estate bubble risk is a critical aspect of strategic decision-making for developers, investors, and real estate professionals. By keeping an eye on global trends and regional economic fundamentals, it's possible to navigate potential risks while capitalizing on market opportunities.
External Links: