The real estate landscape, known for its dynamic and rapidly changing nature, is one that rewards the informed and prepared. As we delve deeper into 2023, understanding the shifts in market trends and forecasting future changes is imperative for all real estate professionals.
Economic Factors Impacting the 2023 Real Estate Market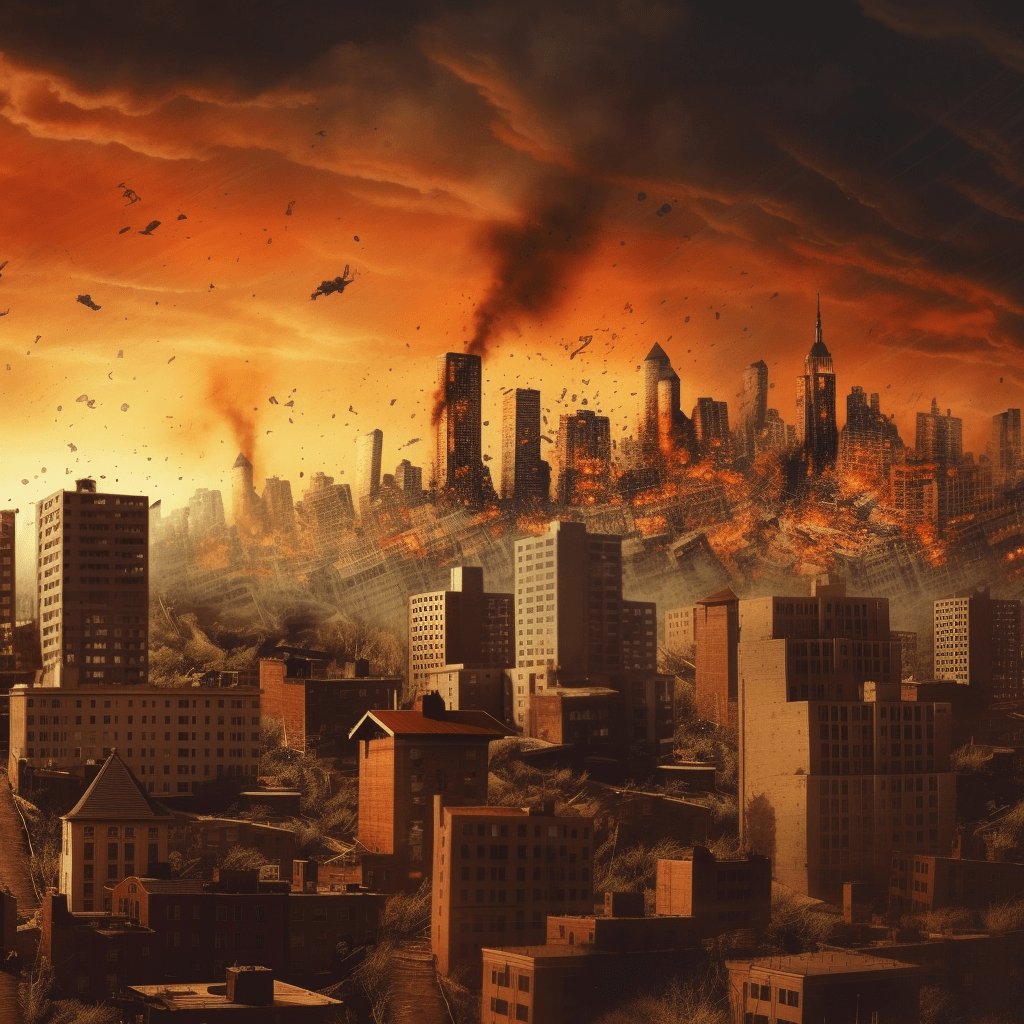 Numerous economic factors play a critical role in shaping the contours of the real estate market. According to a comprehensive report by the National Association of Realtors (NAR), several key indicators will shape the real estate landscape in 2023:
Interest Rates: Analysts predict a modest increase in mortgage interest rates through 2023, a factor that could potentially impact buyer demand and affordability. It is, therefore, crucial for both buyers and sellers to understand these changes and their potential implications.
Inflation: While inflation soared in previous years, experts predict it will begin to stabilize in 2023. This stabilization may provide a more predictable environment for real estate transactions and pricing.
Job Growth: Job growth has a direct impact on the demand for real estate. Increased job security and income stability can drive demand for new homes and residential properties. Economists anticipate steady job growth in 2023, which could be a positive sign for the housing market.
Housing Market Predictions for 2023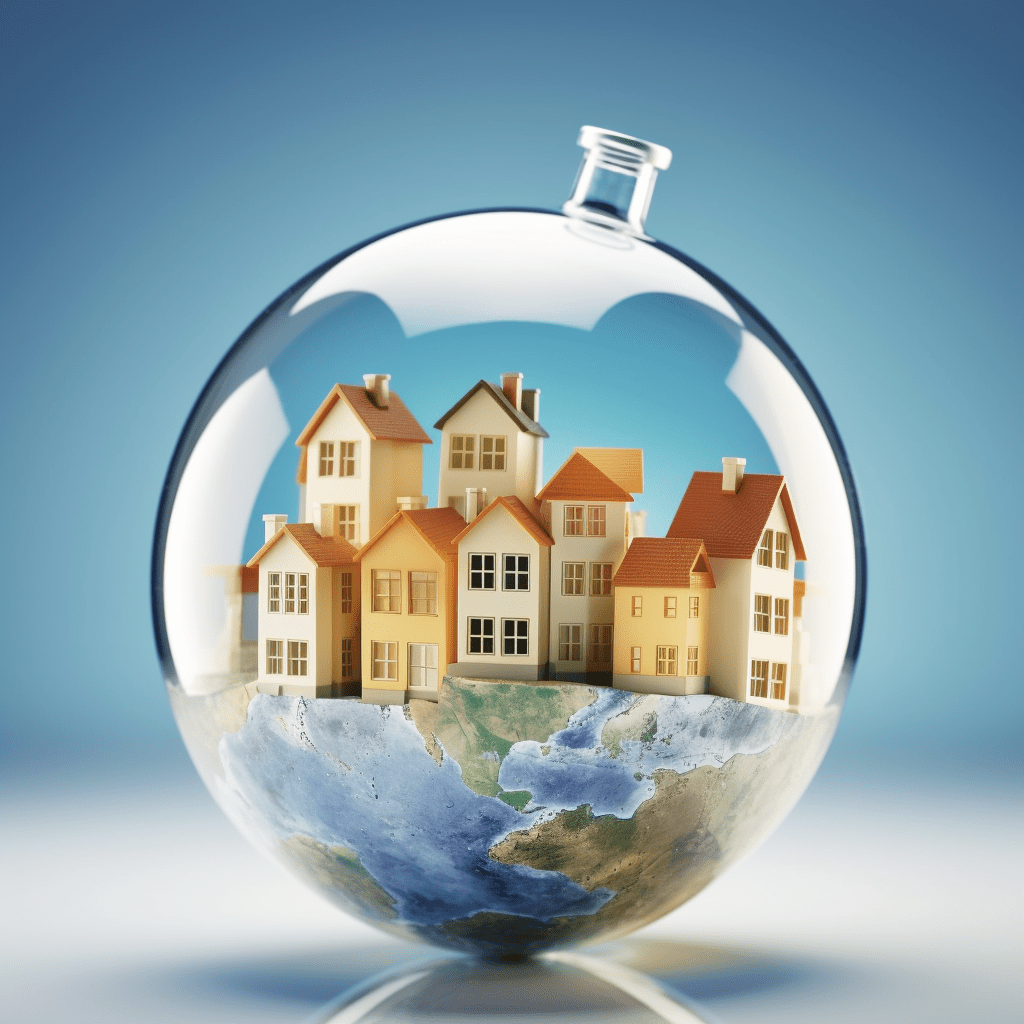 The housing market remains a hot topic for economists and real estate professionals. According to recent data from Zillow, we can anticipate the following trends:
Rising House Prices: Housing prices are predicted to continue rising, albeit at a slower pace than previous years. Demand, particularly for single-family homes, remains high, suggesting that 2023 will continue to favor sellers.
Inventory Levels: While 2022 saw historically low housing inventory levels, experts predict a slow but steady increase in 2023. More properties on the market could bring a slight balance between buyers and sellers.
Shift to Suburbs: The trend of people moving from cities to suburbs is likely to continue in 2023. Factors such as remote working and the search for larger, more affordable homes are driving this shift.
Commercial Real Estate Outlook for 2023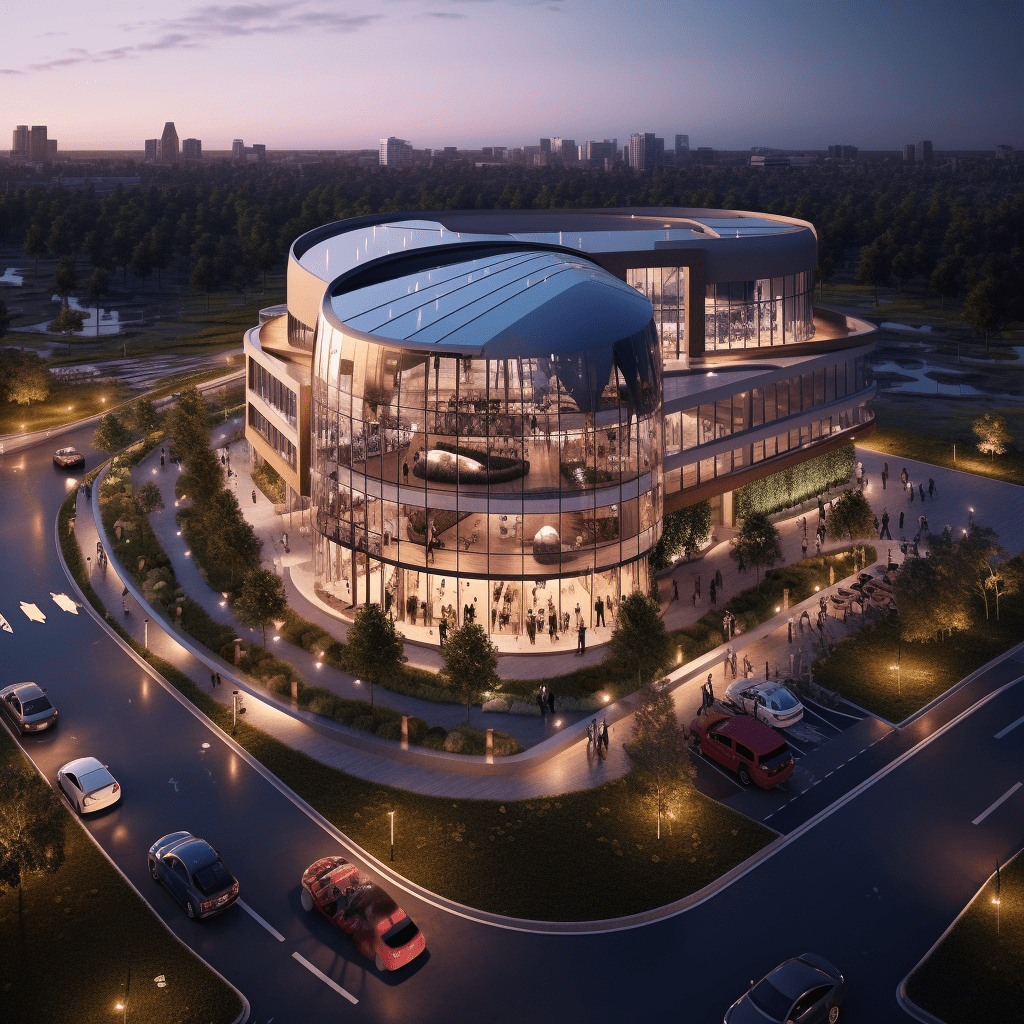 The commercial real estate sector experienced a turbulent couple of years, but predictions for 2023 suggest a more optimistic outlook: Commercial Real Estate Outlook for 2023

Demand Rebound: Despite the rise of remote work, demand for commercial real estate is expected to rebound. Companies are embracing hybrid working models, which will likely fuel the need for flexible, technology-equipped office spaces.
Industrial and Warehouse Properties: The continued growth of e-commerce is driving demand for industrial and warehouse properties. Real estate investors and developers should monitor this trend closely.
The Role of Technology in the 2023 Real Estate Market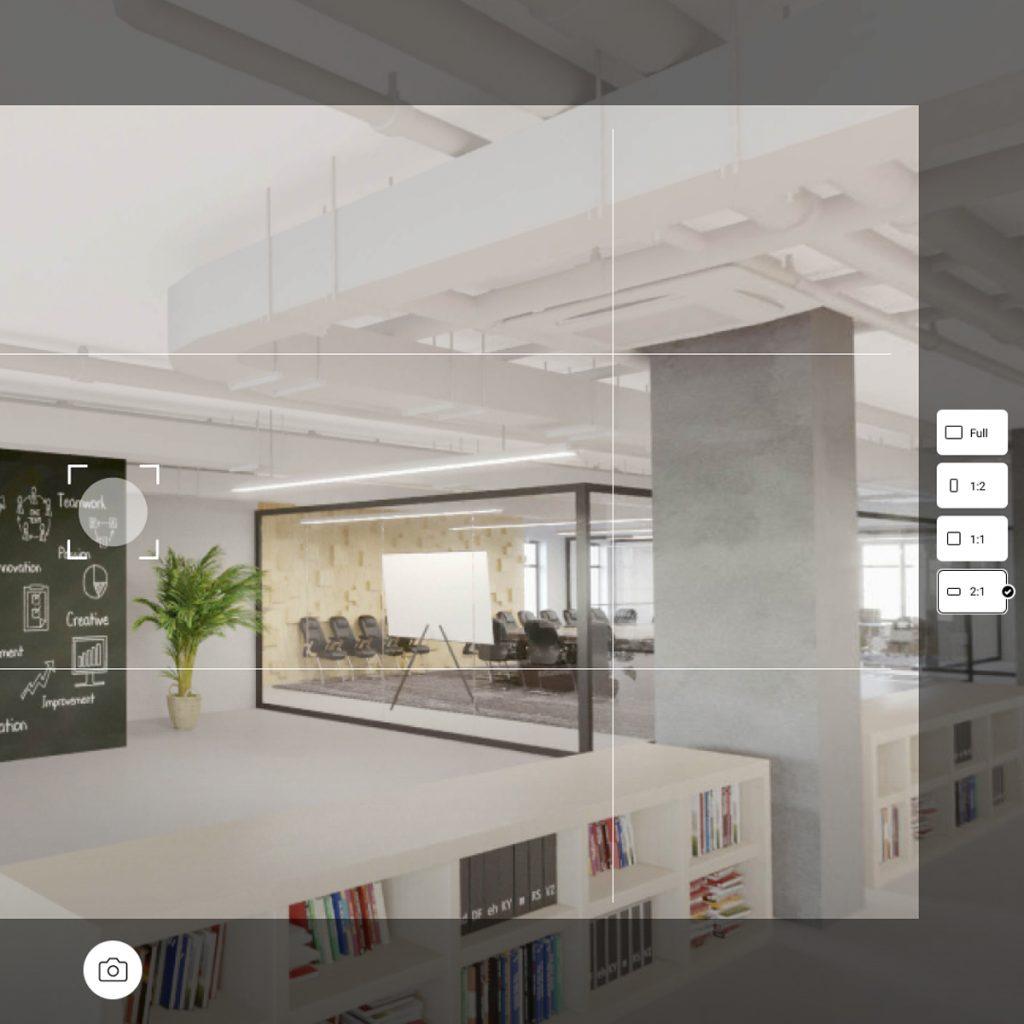 The importance of technology in the real estate sector cannot be overstated. Advancements in 3D architectural rendering, virtual and augmented reality, and property management software are set to play a defining role in 2023.
Conclusion
Navigating the 2023 real estate market demands an understanding of these varied predictions. By staying informed and adaptable, real estate professionals can effectively strategize and thrive in this dynamic industry.
External Links: