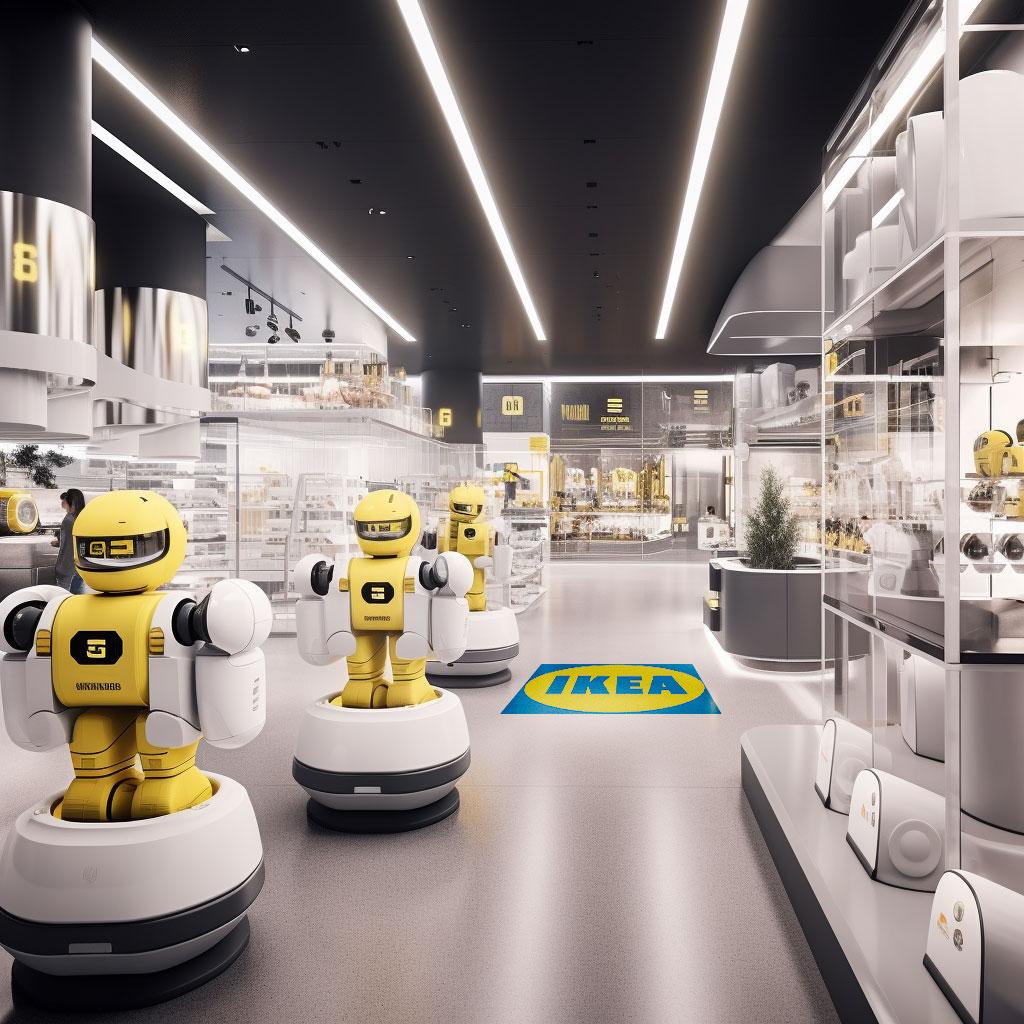 As artificial intelligence (AI) continues to reshape various industries, IKEA, the global furniture retail giant, is taking a unique approach.
Amidst the rise of AI in its operations, IKEA has committed to not reducing its workforce, offering a hopeful perspective on the future of jobs in the age of AI.
From leveraging AI in customer service to training its staff as interior design advisors, IKEA is redefining how businesses can humanely navigate the digital transformation.
The company's recent acquisition of software provider Made4Net further signals its intention to harness AI for operational efficiency across its vast network of stores.
As IKEA continues its journey, it offers a promising model of how AI and humans can coexist and collaborate effectively in the workplace.