Transforming floorplans into dreams
Seamlessly sync floorplans with renderings or photos for an immersive user experience.
Transforming Real Estate Developers into dream makers
For

real estate developers and landlords
dissatisfied

with traditional property visualization methods
due to

limited interactivity and engagement,
RenderaTours

™ seamlessly integrates floorplans, renderings, and photos
that provide

an immersive experience

for users to visualize finishes, layouts, and overall ambiance.
Right now your floorplans are just images. With Renderclick™ they will become interactive!
Click, zoom in, zoom out, inquire, we call all these actions: engagement!
Just a double click to convert any user into a lead for your sales.
RenderClick™ optimize your assets for any type of device, reducing the bounce rate
Seamlessly integrate floorplans and renderings for a unified property visualization experience
Engage users with interactive and immersive presentations that bring your properties to life
Enhance user understanding and exploration of property layouts with synchronized floorplans and renderings
Simplified Decision-Making
Simplify the decision-making process by providing clear and intuitive visual representations of property features
Measure user behavior and preferences to gain valuable insights and optimize marketing strategies
Streamlined Presentations
Streamline property presentations and eliminate the need for disjointed and disconnected visual materials
Stand out from the competition with visually captivating and impactful property showcases using RenderClick's innovative solution
Get answers from an experienced RenderClick™ advisor
Captivate Your Audience
Elevate user experience with interactive floor plans, immersive renderings, and engaging visuals that keep your audience hooked.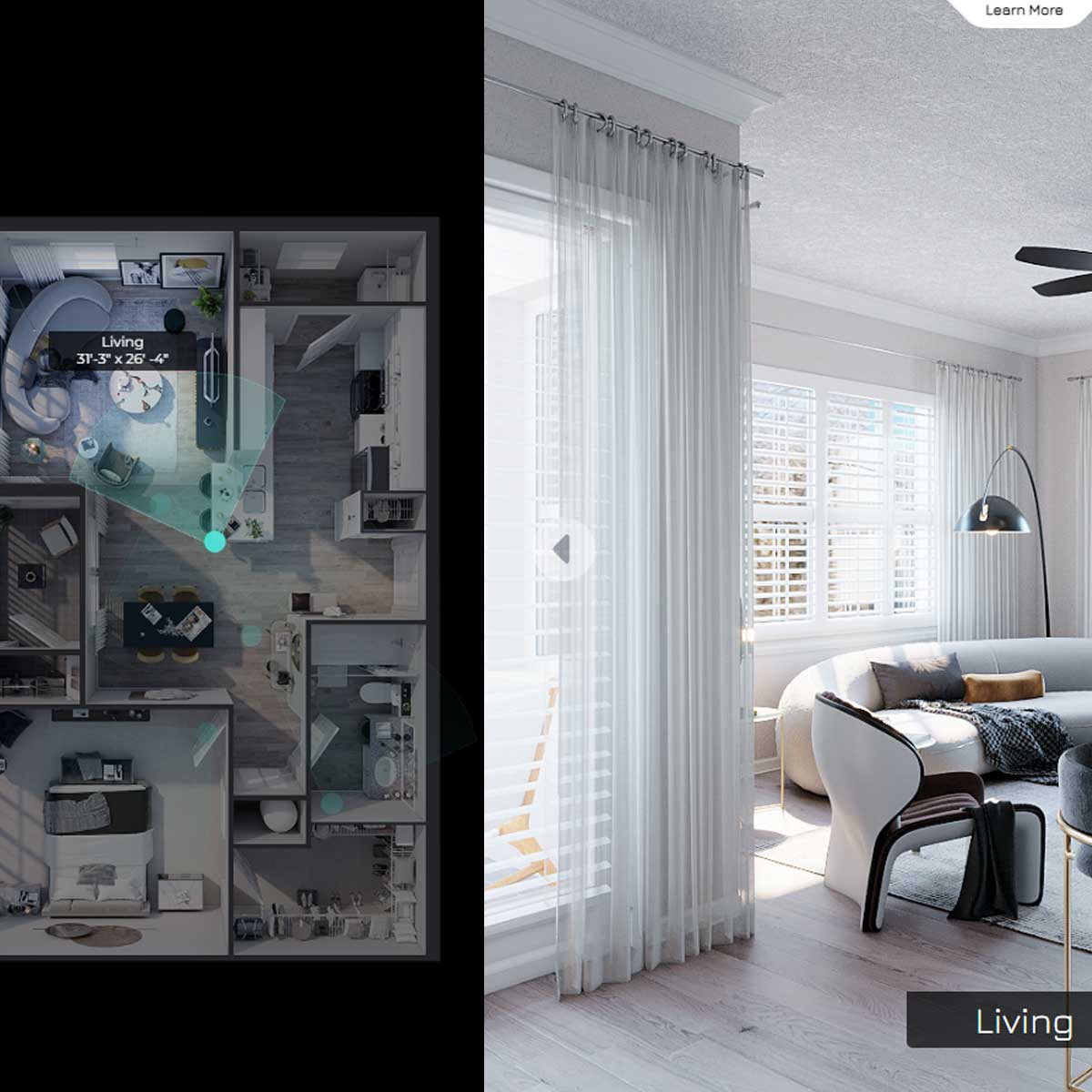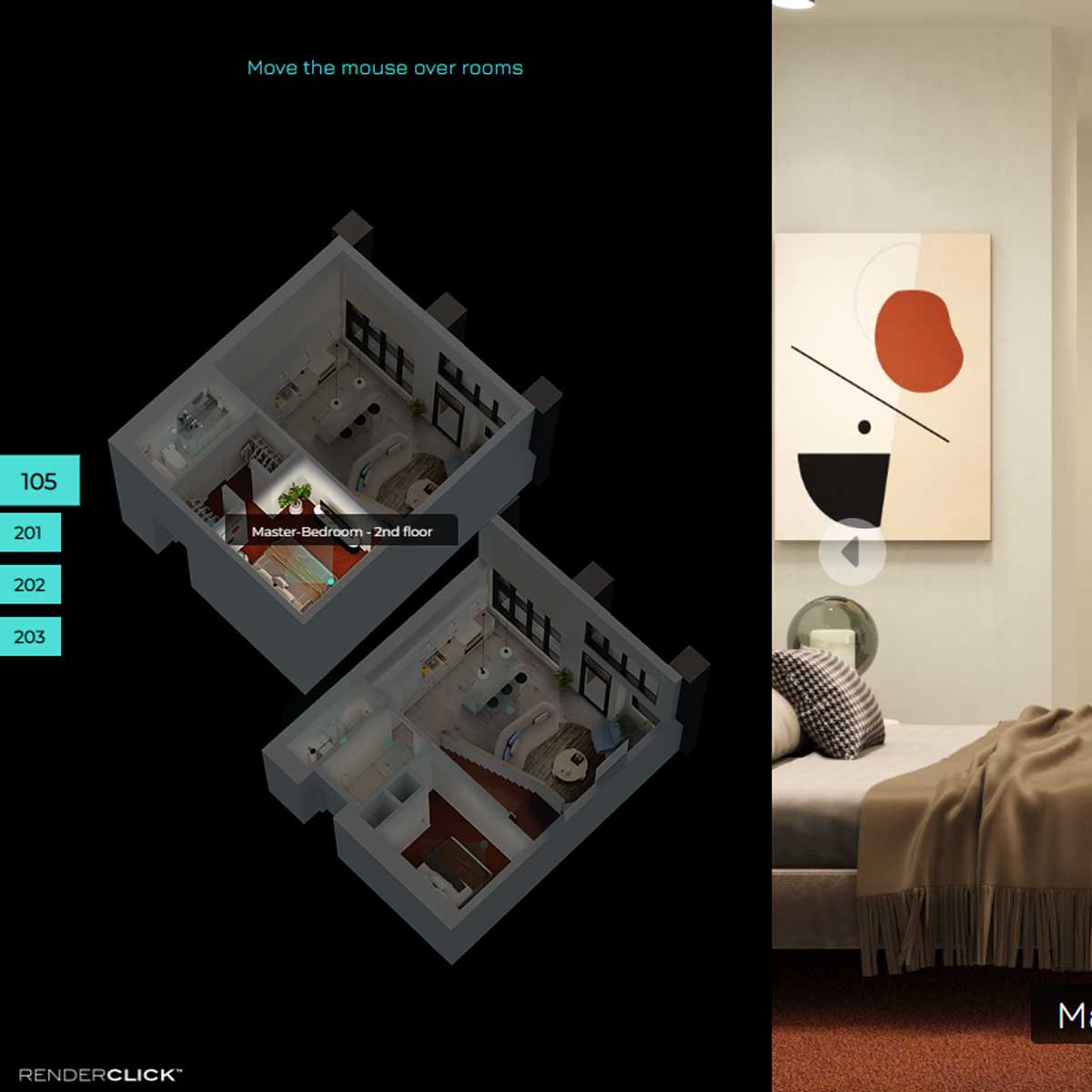 Seamless Property Showcasing
Showcase your properties with stunning visuals and user-friendly tools that drive conversions, making it easy for potential buyers to take the next step.
Unlock Powerful Analytics
Unlock valuable data and analytics on user behavior, preferences, and interactions to make informed decisions and optimize your marketing efforts.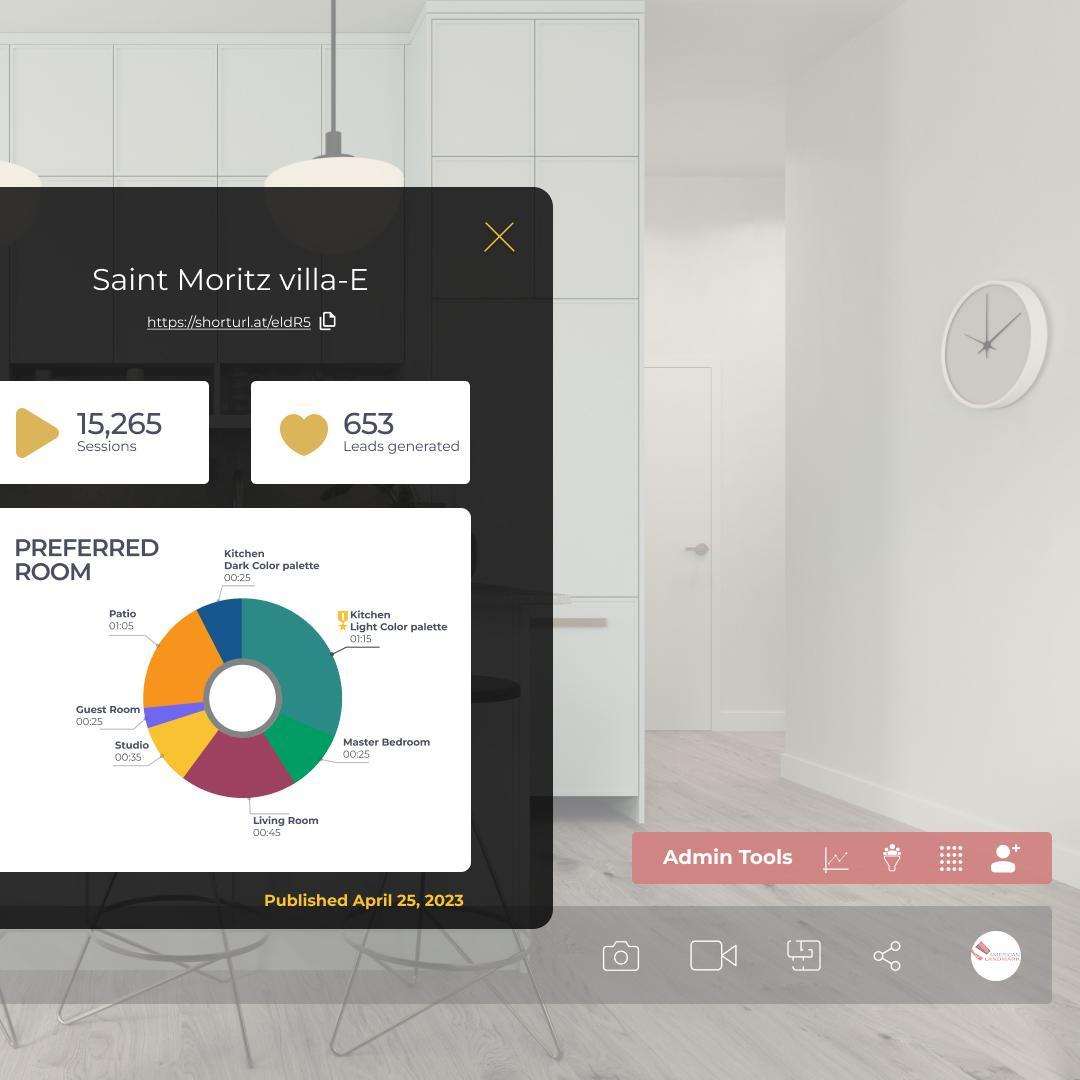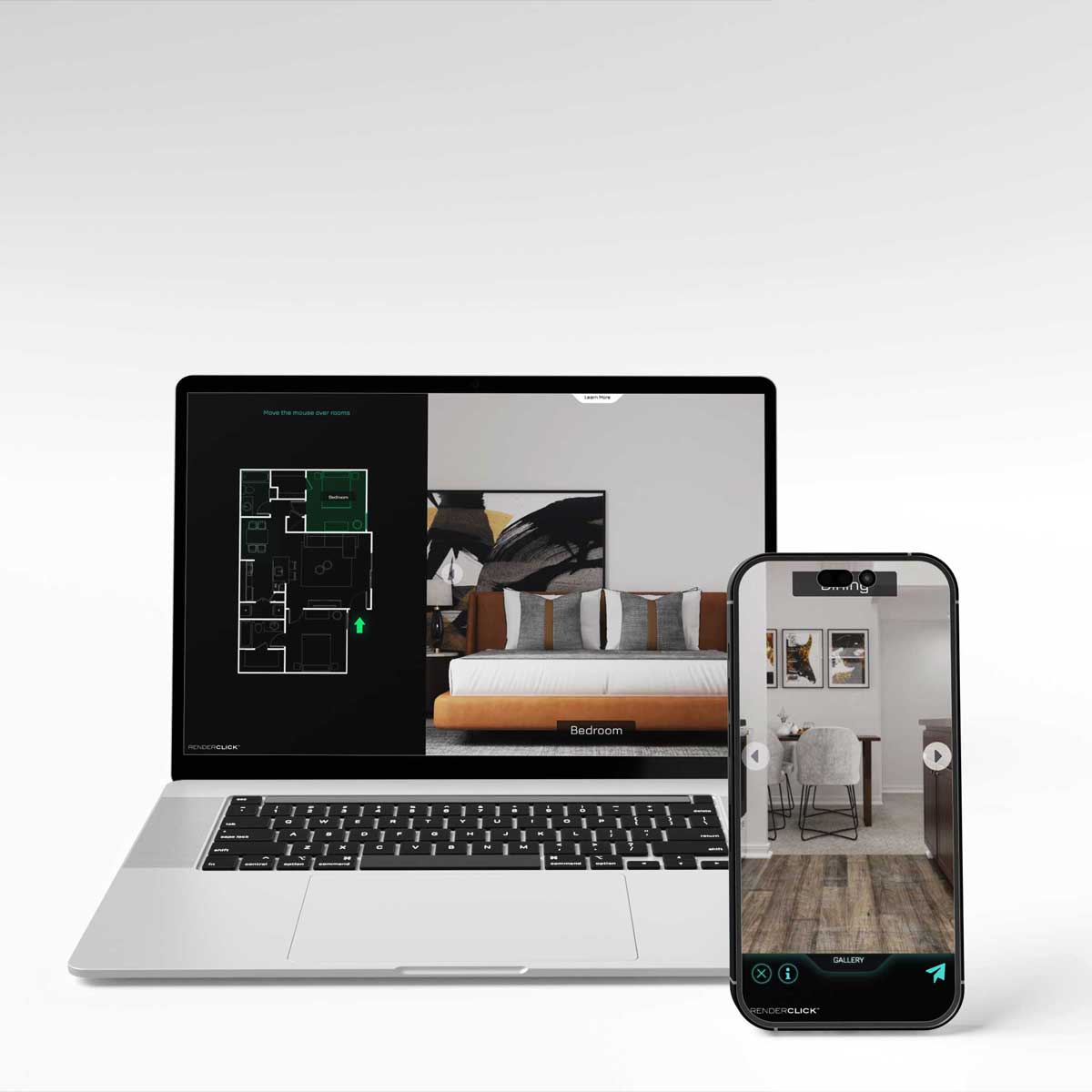 Reach Anywhere, Anytime
Ensure a seamless user experience on desktop, mobile, and tablet devices with responsive design and optimization, maximizing engagement across all platforms.
Truly the best experience I have had creating a rendering tour has been with the Renderator team! They were both thorough and incredibly fast – 2 things you don't often get together in this kind of project.
– Brooke Lopeman | Director Of University Relations

Frequently
Asked Questions

LET'S TALK ABOUT YOUR PROJECT AND YOUR VISION