Showcase your units interactively online before building them and start collecting leads, actionable data & analytics.
Product fit in the development stages
Companies who turned to Renderatours™ to get more qualified leads
The future of real estate is here.
Welcome to the most, immersive and customized experiences for real estate.
Follow up with guided tours
You can create unlimited guided tours to send as a follow-up to your prospects.
Track the guided tours' analytics and engagement to see what triggers your audience's interests.
Rendering & Walkthrough Generator
New renderings and walkthroughs in seconds
Let's be honest, creating renderings or walkthroughs for your website or other marketing materials is costly, time-consuming, and frustrating. Now, you can create them fresh every day with a simple click.

Data easy-to-understand
We save you time and money by generating a detailed online profile of your ideal client.
This allows you to craft messaging that is tied to the interests and demographics of your audience.
One simple double-click
Get the leads on your inbox
They start a conversation, you make a new connection.
The first and only application that reaches, engages, and converts your users in leads allowing them to ask questions without leaving the application.
Let your users visualize all of your options.
Offering many different options can be confusing for your lead to choose from, that's why we let your user visualize the main features and see their combination in one place, so they can easily pick the right option for themselves.

The quality of the delivered final product was something that exceeded our expectations. We are looking forward to working with them on many upcoming projects.
– Devin Lusk | Director of Marketing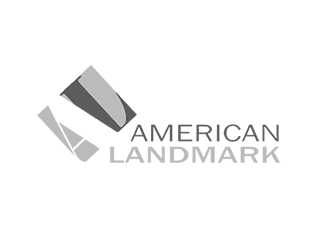 Frequently
Asked Questions
LET'S TALK ABOUT YOUR PROJECT AND YOUR VISION