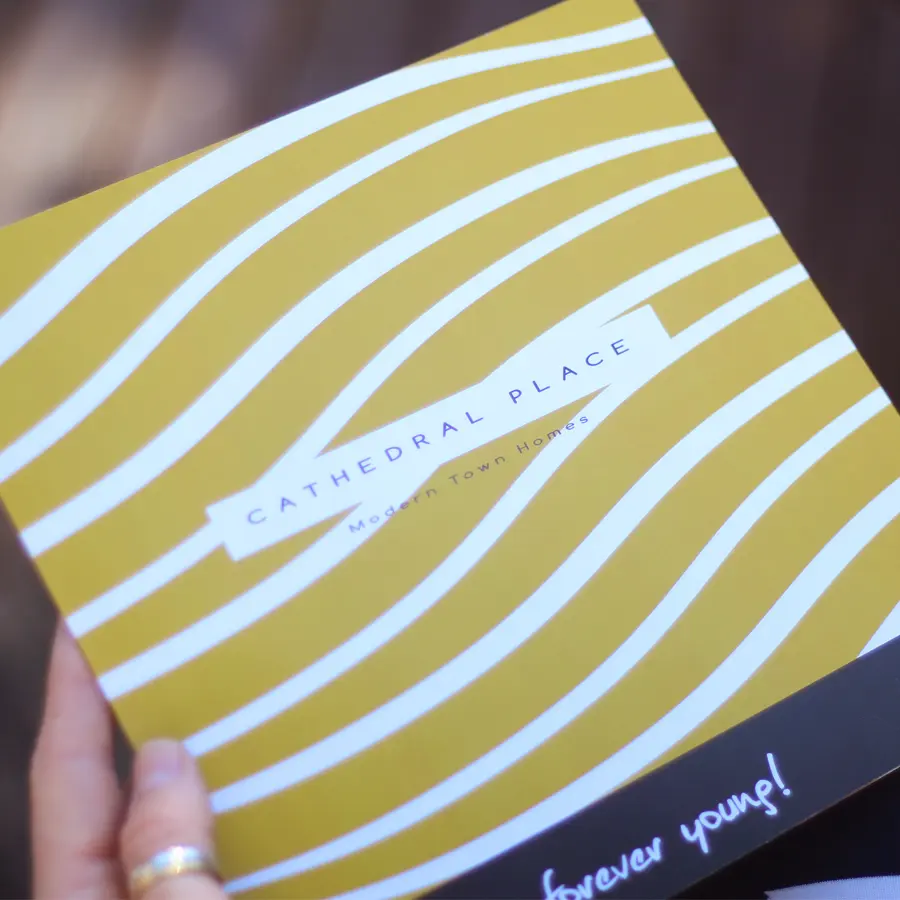 Real Estate Brand | In the shadow of legends, where the echoes of old Hollywood still linger, Cathedral Place emerges as a beacon of modern renaissance.
With its vivid hues and contemporary flair, it beckons young couples seeking the pulse of downtown, yet yearning for tranquility. At Cathedral Place, the past and present converge, offering a tapestry of amenities in a sanctuary of serenity and style. Welcome to the revival.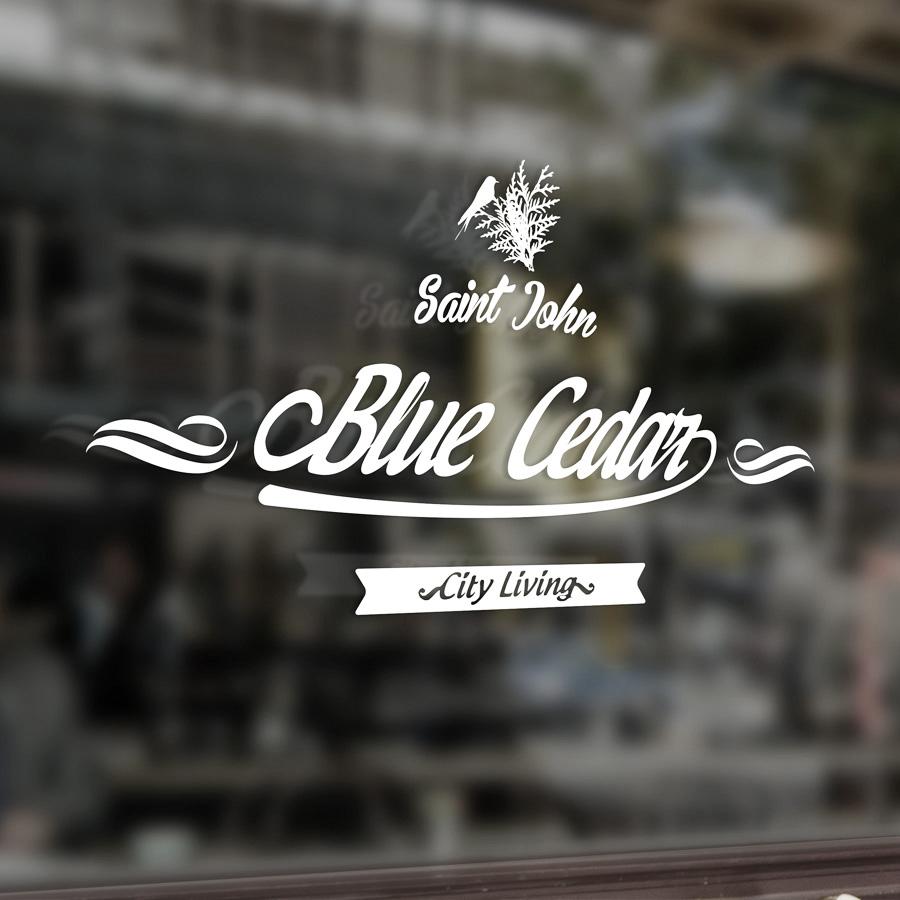 Real Estate Brand | Blue Cedars with amenities that cater to both the body and the soul, including a state-of-the-art gym, a Large Indoor/Outdoor pool, and a vibrant social room, Blue Cedars isn't just a place to live; it's a realm where every detail is a testament to refined living. Welcome home.