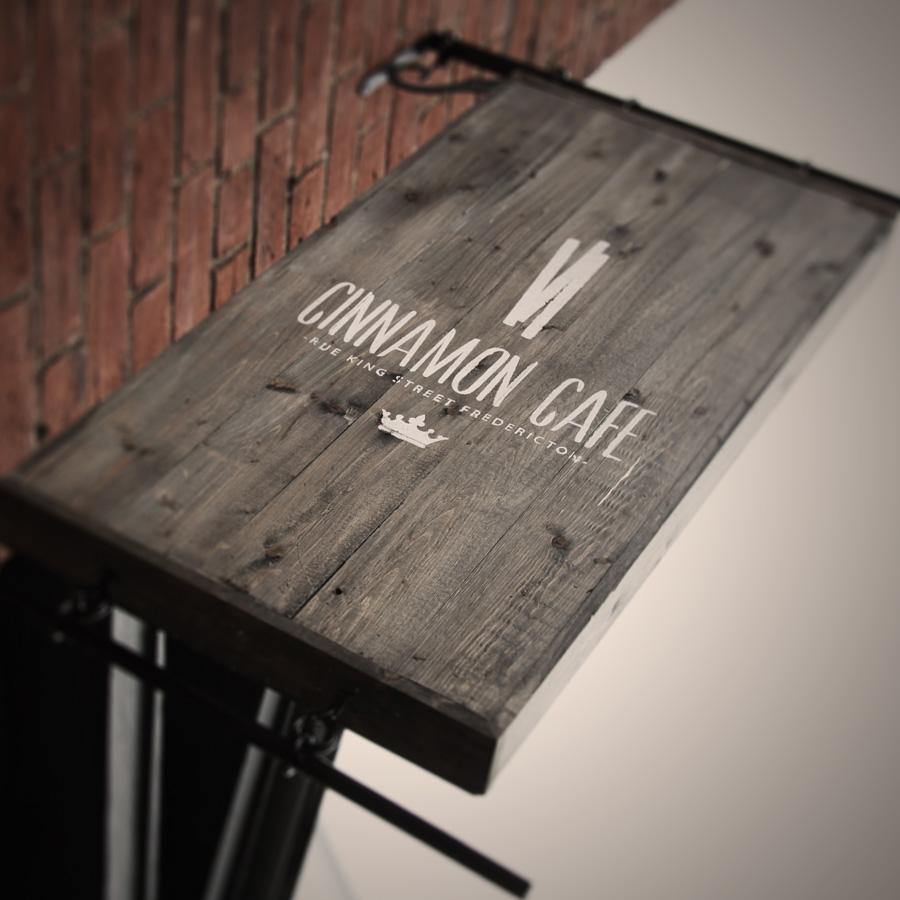 Real Estate Brand | Amidst the rich tapestry of Persian heritage, Cinnamon Cafe was conceived from a dream, a vision that sought to encapsulate centuries of tradition and culture. Our design doesn't merely reflect the district's legacy; it resonates with it, crafting an ambiance where tales of ancient Persia whisper in every nook. The synergy between the brand and the experience is profound and poetic.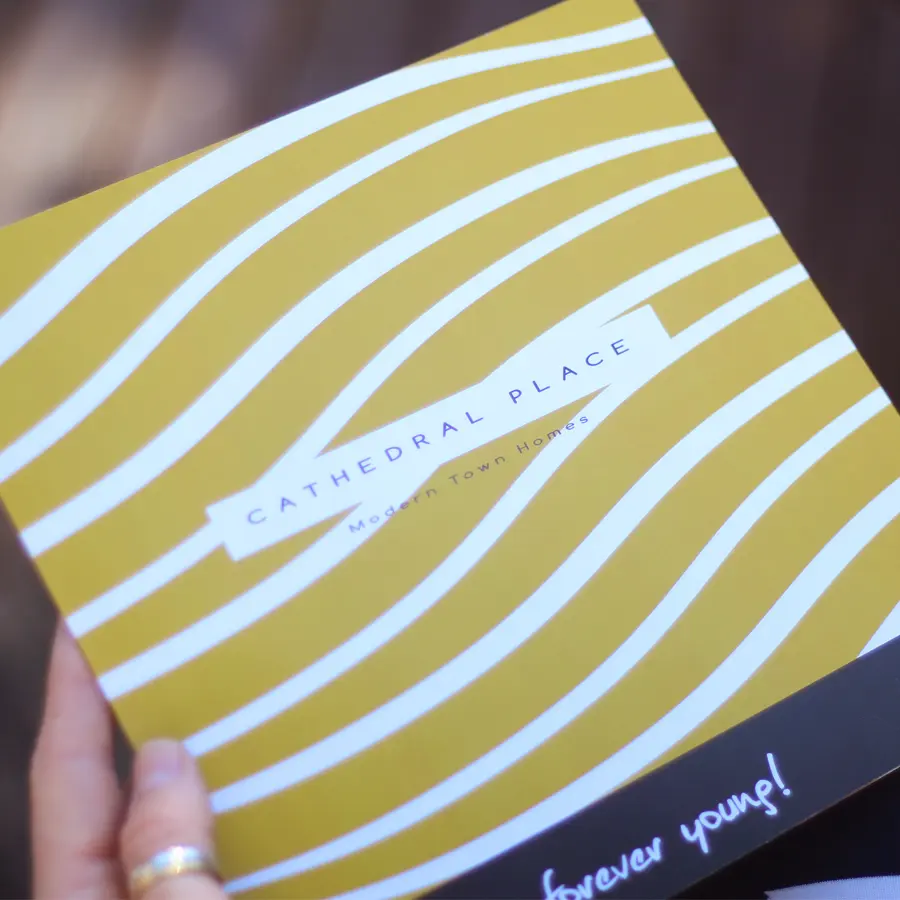 Real Estate Brand | In the shadow of legends, where the echoes of old Hollywood still linger, Cathedral Place emerges as a beacon of modern renaissance.
With its vivid hues and contemporary flair, it beckons young couples seeking the pulse of downtown, yet yearning for tranquility. At Cathedral Place, the past and present converge, offering a tapestry of amenities in a sanctuary of serenity and style. Welcome to the revival.