CËNTRIQO | Panamá Pacífico
To visuallize this project on your device click the buttion below
Scan the QR code with your smartphone to immediately enjoy the experience on mobile devices, like 79% of your prospects do.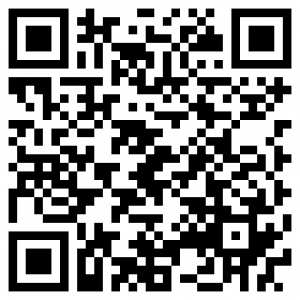 Frequently
Asked Questions

LET'S TALK ABOUT YOUR PROJECT AND YOUR VISION
Transforming Real Estate Developers into dream makers
For

real estate developers, landlords & managers
dissatisfied

with the traditional visualization approach
due to

visuals that fail to inspire potential customers
Renderator

™ offers a suite of digital visualization tools
that ignite buyer imagination and drive

meaningful connection with your properties
Renderatours™ takes you on immersive journeys, transporting you into the future of real estate.
Experience properties in a whole new way, where dreams come to life.
With Renderatours™, dive into captivating virtual experiences that captivate your senses and ignite your imagination. Connect deeply with the spaces that speak to your heart.
Say goodbye to time-consuming property visits. Renderatours™ saves you time and money by allowing you to explore properties from the comfort of your own home. Discover your perfect space without the hassle.
Unlock the power of visualization. Renderatours™ helps you see the true potential of properties, allowing you to customize and personalize spaces to match your unique vision and aspirations.
Open the doors to a world of possibilities. With Renderatours™, explore properties that were once out of reach, from anywhere in the world.
Discover the spaces that resonate with you and create a future filled with endless opportunities.
Connect and collaborate effortlessly. Share virtual tours with loved ones, real estate professionals, and partners.
Experience seamless communication that brings everyone together in the journey of finding your dream space.
Embrace sustainability in real estate. Renderatours™ reduces the need for physical visits, minimizing environmental impact.
Join us in shaping a sustainable future, one virtual tour at a time.
Get answers from an experienced Renderator™ advisor
Follow up with guided tours
Create better & more genuine human connections with your lead when you follow up with a Guide Tour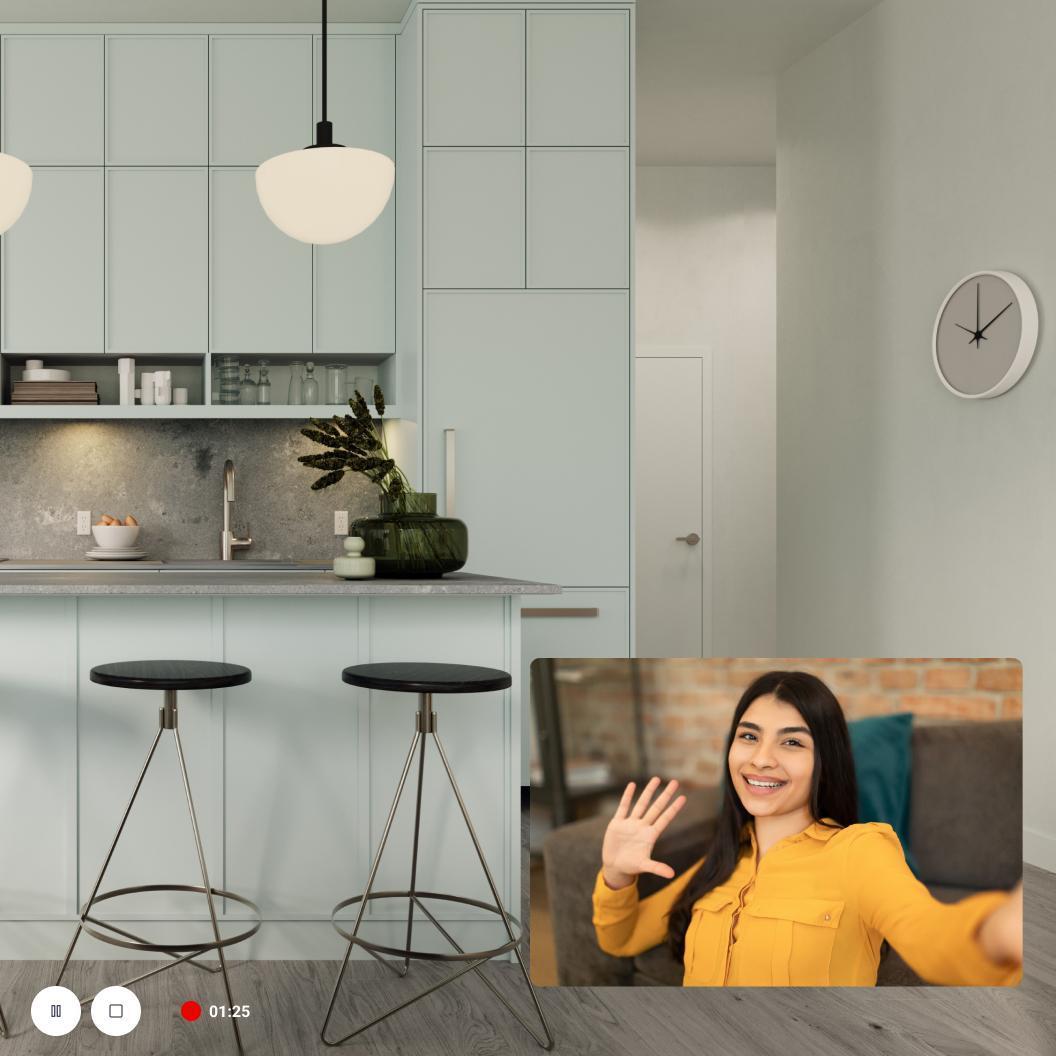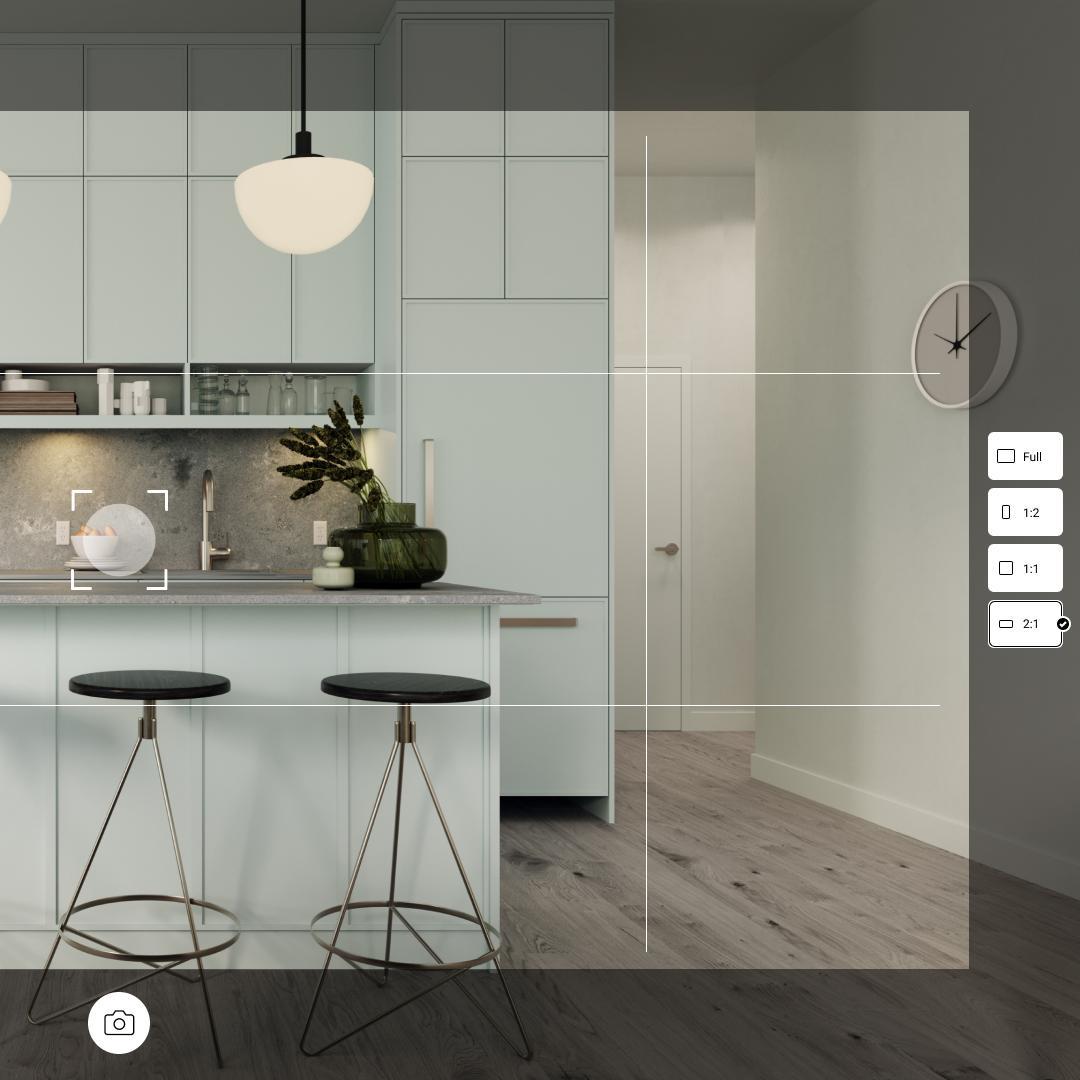 Renderings & walkthroughs in seconds
Spread the excitement, inspire others, and create lasting memories with your loved ones.
Data easy-to-understand
Unlock a deeper understanding of your target audience's desires, preferences, and aspirations.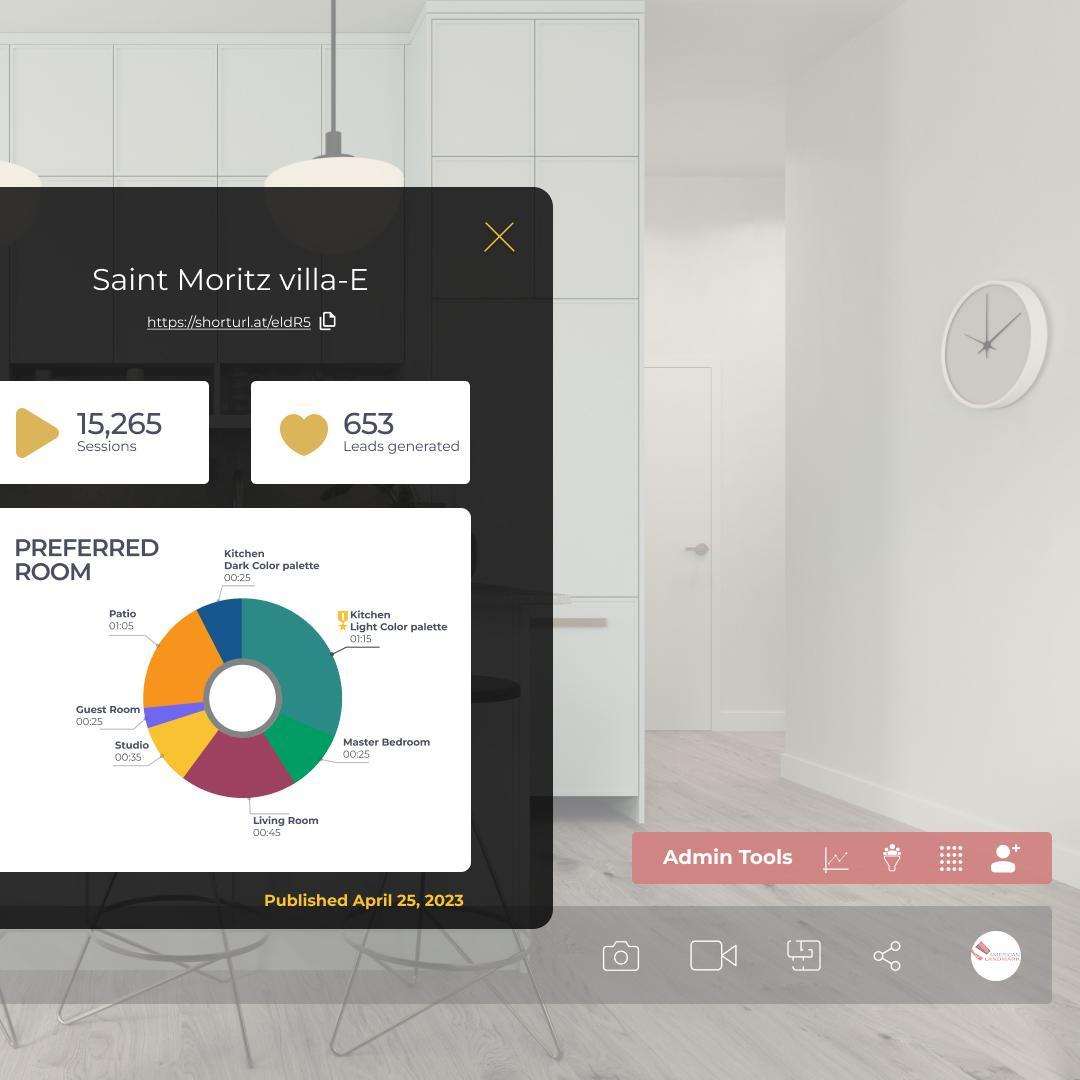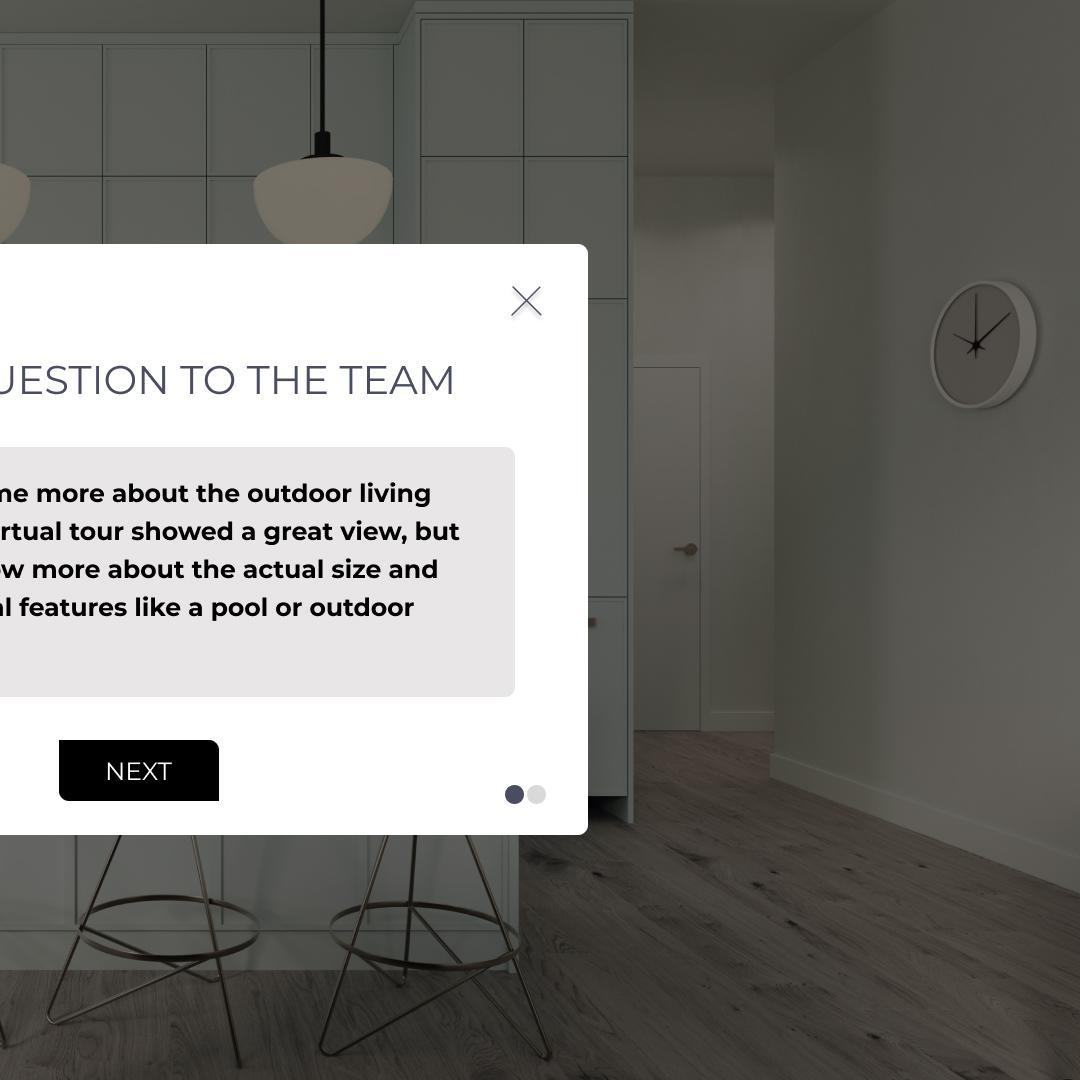 A simple double-click to connect
We believe in removing barriers and nurturing connections, which is why we've made it easier than ever to engage with our immersive platform.
Visualize all your options.
We believe in empowering your users to find the perfect match for their needs.