Scan the QR code with your smartphone to immediately enjoy the experience on mobile devices, like 79% of your prospects do.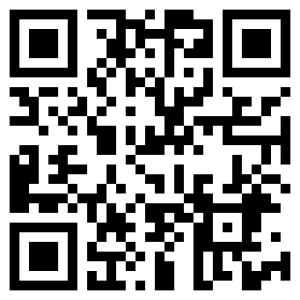 Companies who turned to Renderatours™ to get more qualified leads
LET'S TALK ABOUT YOUR PROJECT AND YOUR VISION
Help remote prospects to connect with you.
Your users can ask you questions by simply double clicking anywhere within the Renderator tours.

No setups, no signups, it works on all devices. Zero friction.
Measure, adjust and improve
Track users behavior.
About the properties: most visited rooms, time spent in each room and in the suites
About the users: interests, age, location, engagment.
Simple and effective data to help you to create the perfect marketing machine.
Walk through &
Look-around
Free to check your properties on their terms
Allow your users to freely experience your future properties in the way they prefer, when they want and for how long the like.
Providing this value in advance will make them more attached to your brand and to your properties.
Nothing to download, nothing to install
Renderator provides the most ready-to-use experience for this type of technology.
By providing a simple URL your users have direct access to your digital version of your future properties, interdependently from the device they are using
Rendering & Walkthroughs Generator
What usually takes weeks, now it takes seconds
Now you can create high-quality content for your social media and listing websites, simply by clicking a button.
Generate limitless 3D renderings and walkthrough videos in a matter of seconds and whenever you need them.
Switch between options to show dynamic spaces
Switch between night and day, empty or staged, or different color schemes.
Show the maximum potential of your properties helping their imagination for a better understanding of the space.
The virtual sales & leasing center
Full of features. No friction. 88.7% engagement.