End-to-End Visualization for Real Estate to Design, Visualize, and Market your vision.
Real Estate visualization, under steroids.
Unveil the Soul of Your New Development: Ignite Passion and Love for Your Vision.
Seamless Software Integration
We create digital spaces that resonate with people, forging meaningful connections between individuals and their envisioned future homes or workplaces.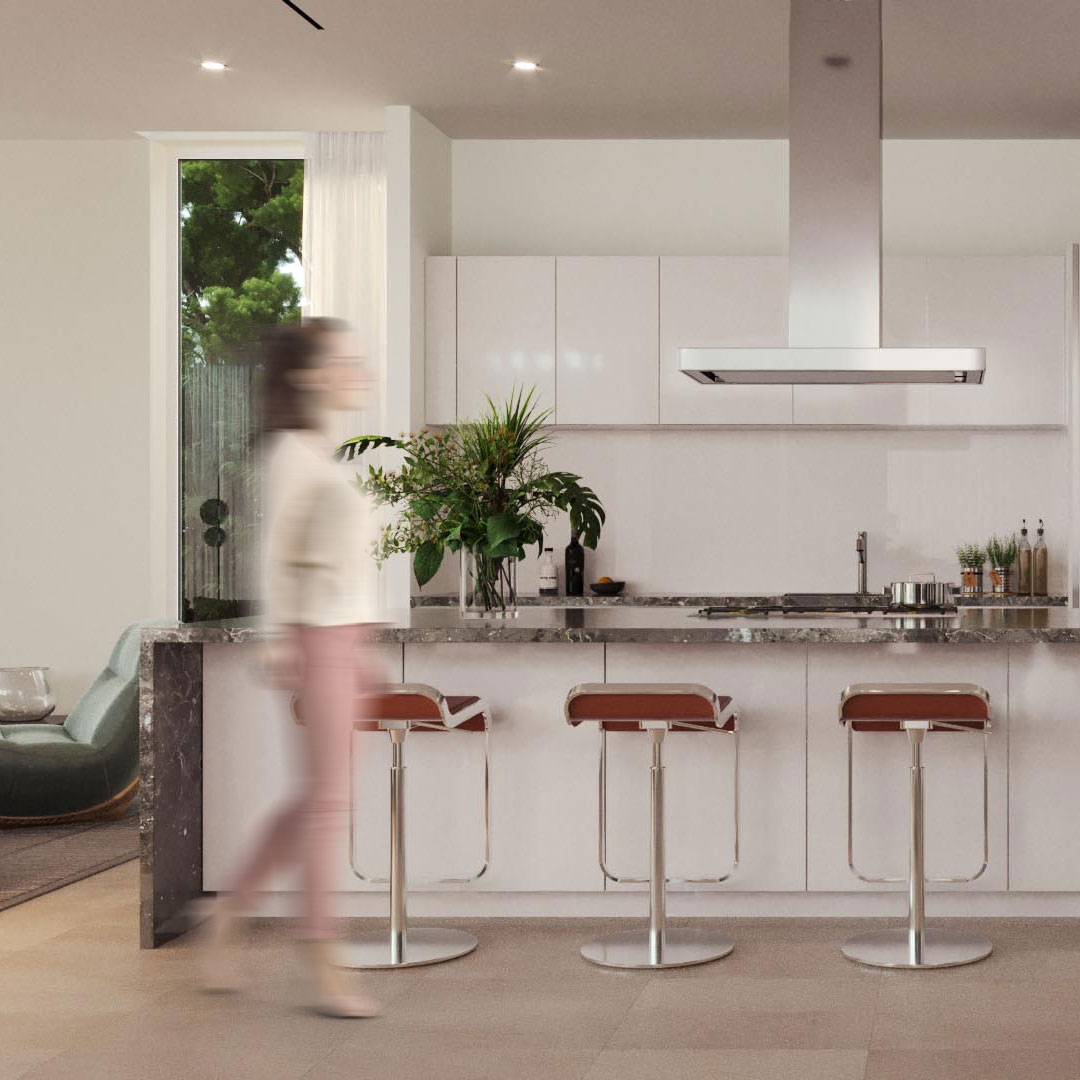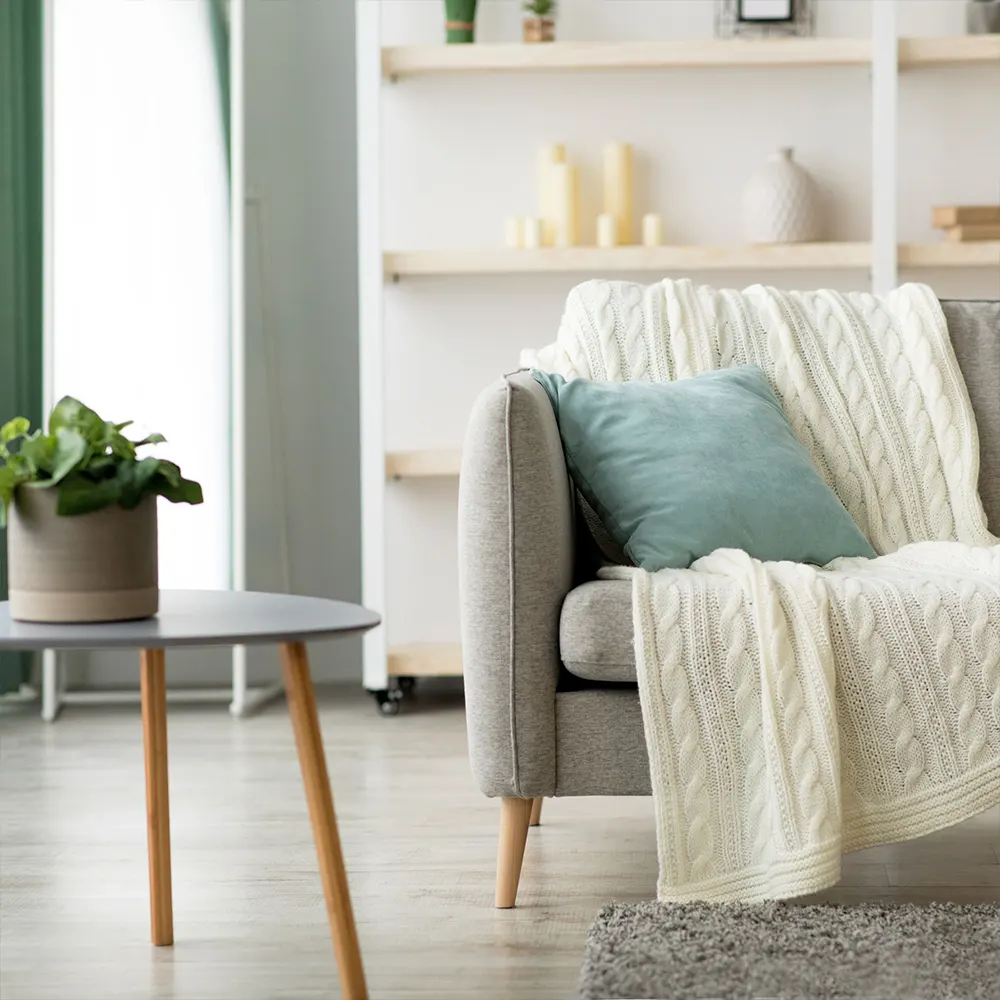 Our visualizations transport you into a world where dreams become reality, stirring emotions and sparking a sense of wonder.
We are committed to pushing boundaries, embracing innovation, and challenging conventions to shape the future of architectural visualization.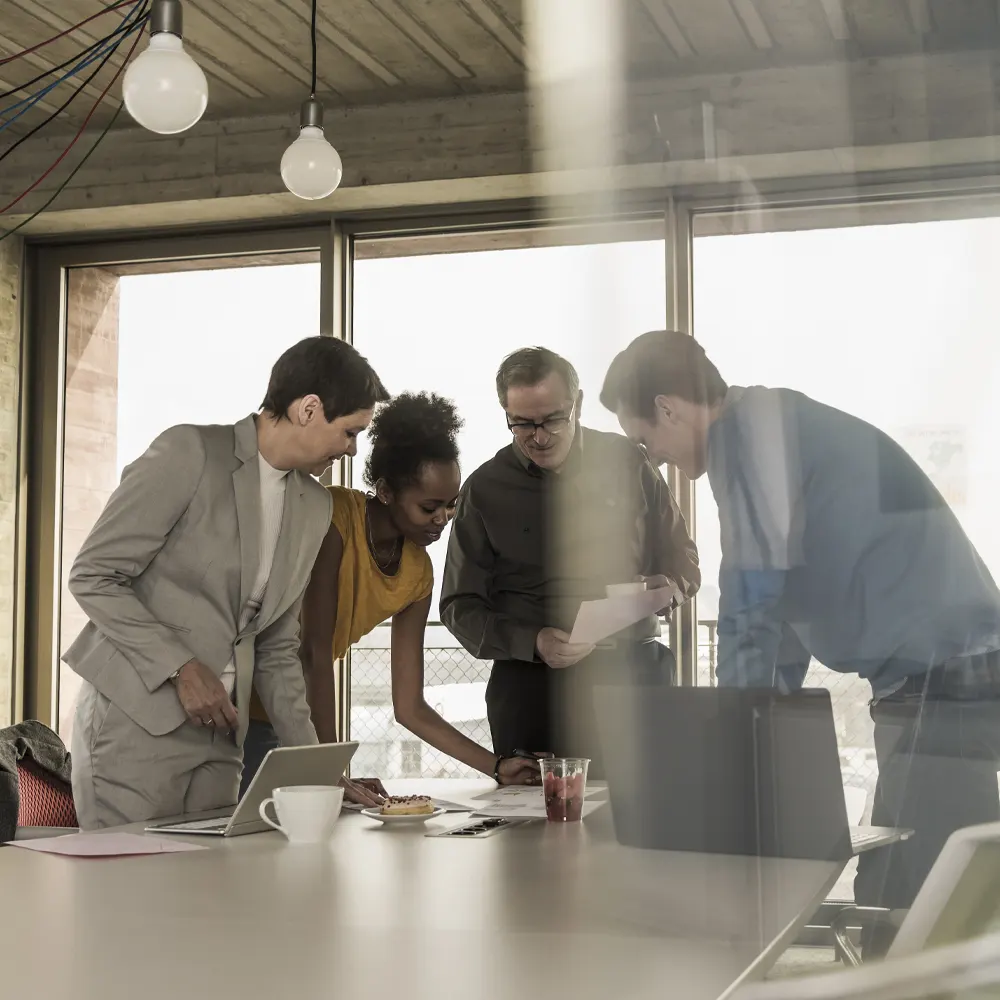 Building Human Connections Igniting Magical Experiences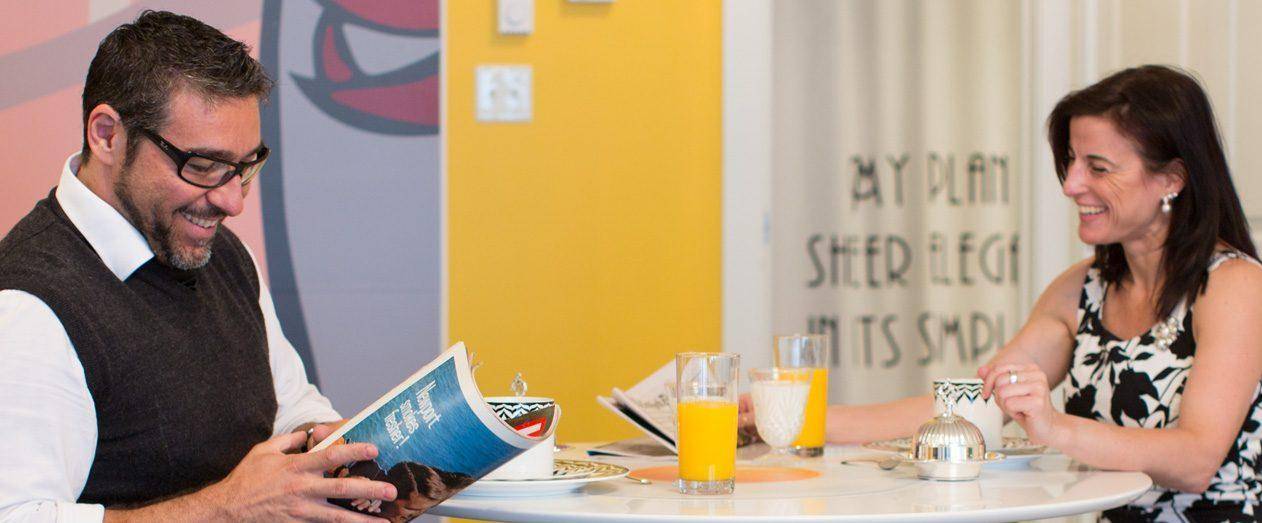 Personalized partnerships: We build deep, personal connections with our customers.
Empathetic understanding: We truly understand our customer's vision and values.
Transparent communication: We foster open and honest dialogue.
Exceptional experiences: We provide extraordinary customer experiences.
Lasting relationships: We cultivate long-term connections with our customers.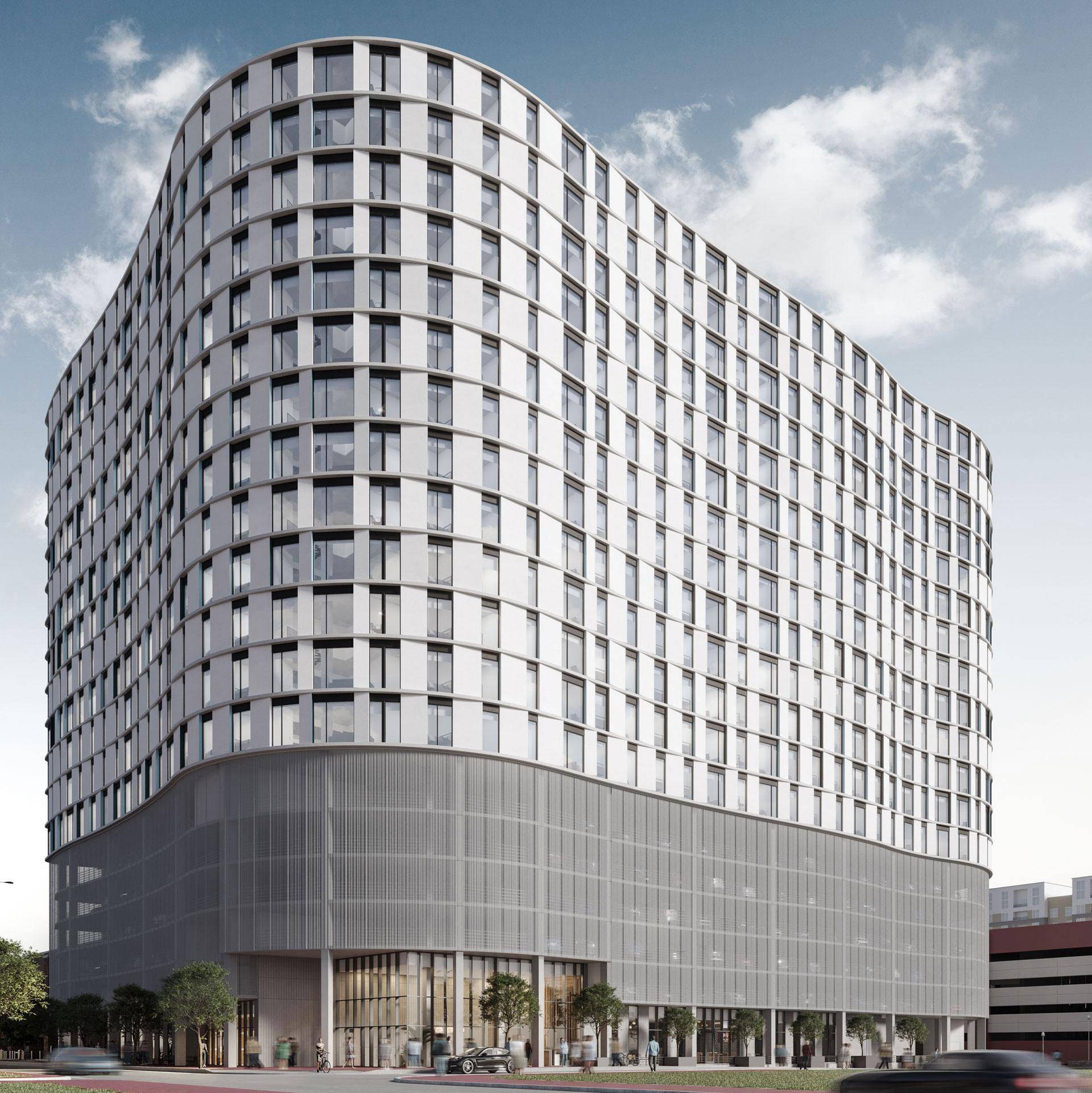 Our first experience with Renderator was wonderful.
Their professionalism and prompt responses was fantastic and the quality of product exceeded expectations.
Highly recommend them to anyone looking for high quality renderings in a timely manner.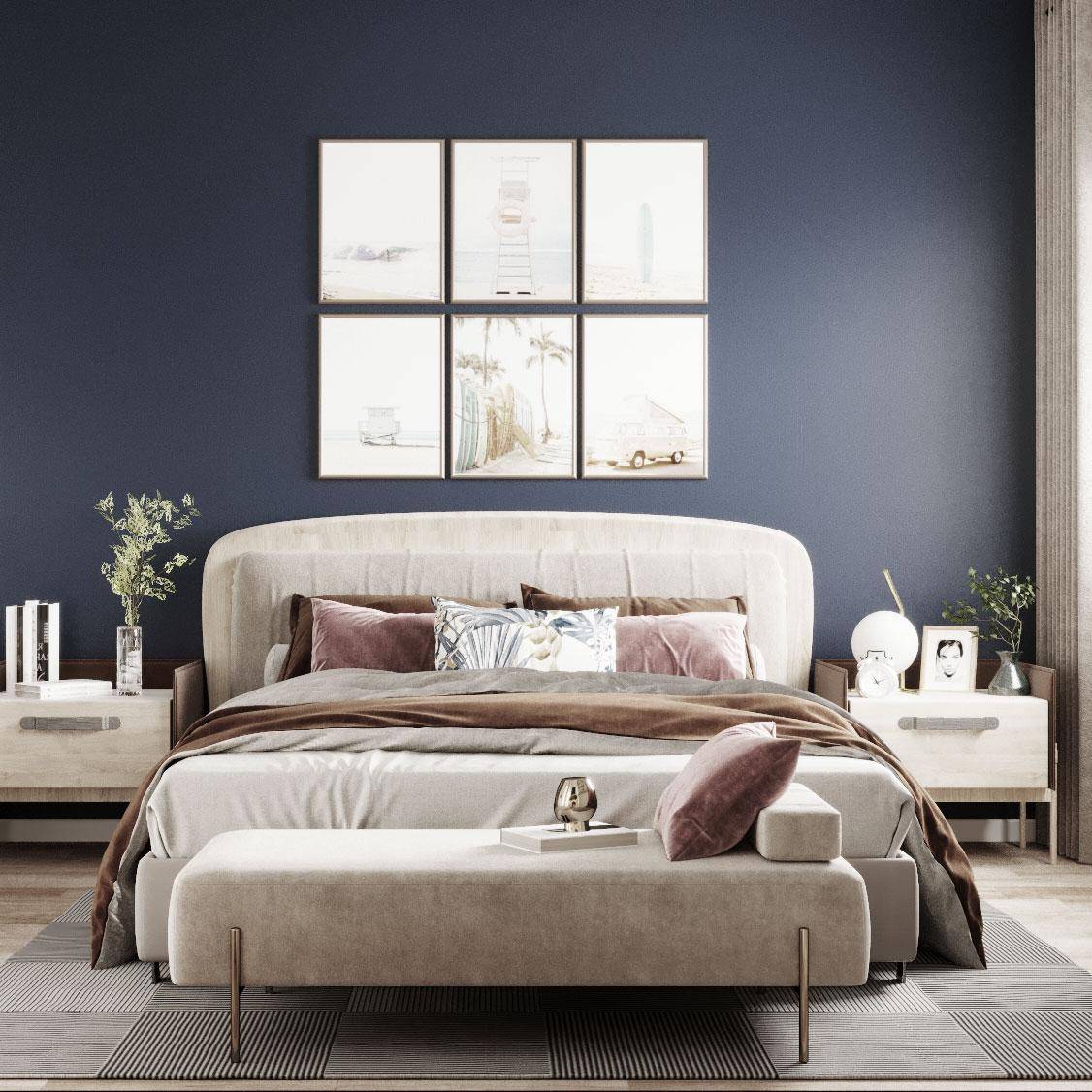 We have enjoyed working with Renderator through the past year and a half on many projects for our company.
They were organized, easy to work with, and extremely detailed in their renderings.
The quality of the delivered final product was something that exceeded our expectations.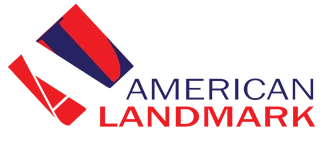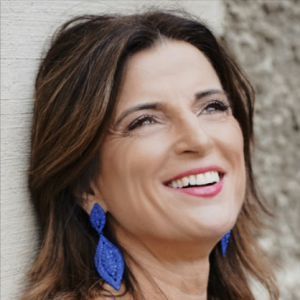 Connect With Us Today and Transform Your Real Estate Vision into Reality