Renderator Virtual Model Suites™ Explained
"There has never been a better time to adopt virtual technologies to help us engage with users online."
By Alessia | RENDERATOR CO-FOUNDER
Today I want to show you how to
increase the remote sales and expand your market worldwide
, starting from the earliest stage of development. I want to introduce you to
Renderator Virtual Model Suites™
. They will help you save money while allowing you to both present like never before AND create qualified leads for you on the spot.
Renderator Virtual Model Suites™
allow users to explore your vision in a 360° self-guided virtual tour from anywhere in the world, by simply opening a link. The design itself is
tailored by an Italian design team
that creates the most elegant and luxurious virtual staging solution to represent your properties in the most beautiful and captivating way.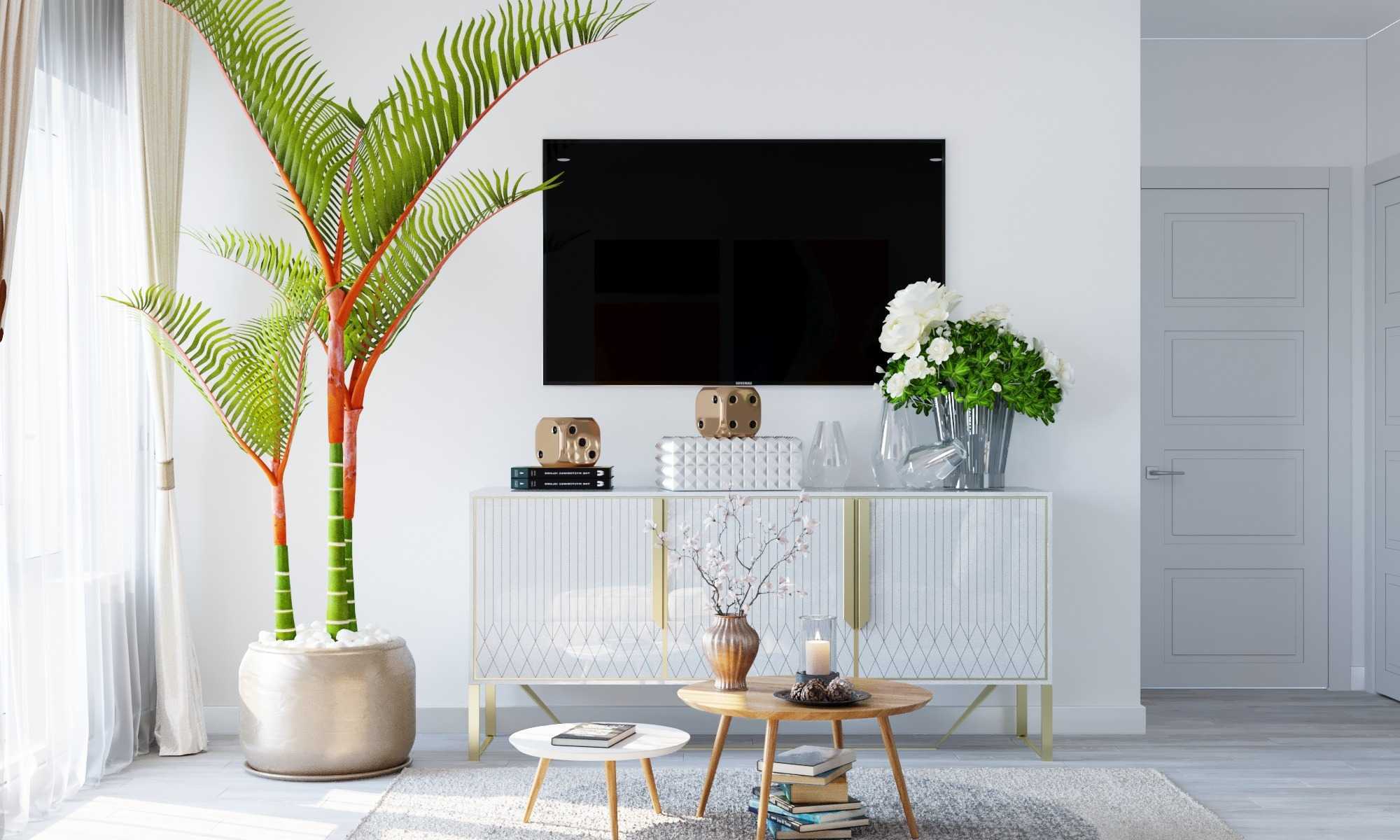 Virtual Model Suites™ Explained
While we were creating Renderator Virtual Model Suites™, the team focused all the efforts in creating something that people can use without any burning rate from their side and with minimal friction.
The result?
A high-quality web presentation that comes without the need to download or install anything, and that works on every kind of possible device.
Check some real and live examples here.
How can you use it?
You can embed every application on your website to allow your users to virtually walk-through all the available layouts and, more importantly, see the real views from every floor in your building,
 like in this new development in Edmonton in Canada.
You can also use
Renderator Virtual Model Suites™
as a standalone web page. Just send the link via email or add a link to it in your ads and your social media posts: users will still be able to connect with you using our
On-Tour inquiry system
inside each application. You will get their messages right into your inbox.
Renderator On-Tour Inquiry System™
Integrated to each
Renderator Virtual Model Suite™,
the
On-Tour Inquiry System
allows your users to connect with you directly from inside each application reducing the friction to the minimum. When users have questions about your properties, they only need to double-click anywhere they want and ask these questions directly in a small pop-up that appears in the application. At this point, only two steps separate them from connecting with you:
Typing their question
Leaving their name and email
You will receive these questions in your inbox so you can follow up, and guess what?
You just got a lead directly in your email!
Renderator Analytics Dashboard™
Another amazing feature you get access to is the
Renderator Virtual Model Suite™
analytics dashboard
with all the relevant metrics such as favorite rooms, units, and user demographics data.
You can access your dashboard anytime by using your unique username and password, and within seconds you will be able to visualize how your market is responding to your properties. You will gain the following insight about your properties:
How much time users spend walking though your digital model suite
Which are the rooms they prefer
How much time they spent in each room
How old they are
Where are they coming from
Their interests
Their age
…and many other actionable data that can teach you a lot about your audience and how to target them in your marketing.
Imagine if you could get a new rendering in less than a second and for free!
Now, thanks to Renderator Virtual Model Suites™ Snap Button, it is possible.
Just look around in the application and press the Snap Button, in a second you will receive a new rendering that you can download, share on social media or send by email to your prospects. All of these actions are possible directly from the application.
Following the same logic but pressing the Video Button, you can also generate a limitless number of video walk-throughs for your marketing.
Check out these snaps made from the video above:
Get up to 5 Free High-Res Renderings
With each Renderator Virtual Model Suite™
Around $ 5,000 (usd) in value!
Yes, it's a part of the deal!
We always strive to help you as much as possible to succeed in your business, and we know that you need these!
What's the difference between these five free renderings and the limitless renderings you can snap for free directly from your Renderator Virtual Model Suites™?
Renderator Snap Button Generated Renderings are always amazing, but their optimal use is online. If you need to print material such as billboards or brochures, you'll need high-resolution renderings.
Let's get a little technical: the Snap Button Generated Renderings are 72 DPI in resolution, and usually, the size of these images is the size of the screen you have used to snap them.
The High-resolution renderings are 300 DPI and 5000×5000 in dimensions. You can print these even in large format printing, such as billboards, brochures, etc.
Another critical aspect of the High-resolution renderings (remember you have 5 of these for free included with each Rendertor Virtual Model Suite™) relies on the fact that we can optimize the angle to make it looks perfect.
Using Snap Button Generated Renderings, you can snap renderings based on your position inside the application.
Putting them side by side might help understand the difference.
The Staging | The artistic touch!
Yes, this is what brings back all our happy customers!
99,9% of the time, my clients come to me with a clear vision about the layouts available in their buildings, about the exteriors materials, sometimes even about color schemes, kitchen furniture, and bathroom vanities. Still, they're always missing what really makes people fall in love with their properties.
This is where my Italian design skills get into the game!
I am the design leader of my team.
My job is to be sure that everything we deliver is absolutely perfect and breathtaking.
What I love to do is to ask my clients to share their vision with me, which style they would like to use for their properties, which is the client persona they would like to target and starting from these points my team and I will put together some ideas.
The next step is to materialize these ideas in one unique concept to be applied seamlessly to all their layouts to show consistency with the rest of their brand along with the common areas, decorations, and style.
As an Italian designer and Entrepreneur, I have both ingredients in my designs, and this helps me to create elegant yet straightforward Virtual Model Suites™.
Why our customers love us so much?
A happy customer is the only thing that matters!

There are thousands of designers, hundreds of companies that offer renderings, and millions of amateur rendering makers.
With the more affordable and advanced technology coming available in the past few years to create renderings, many new modelers set themselves as "3D renderings artists", the problem is not the ability to make beautiful renderings. The problem is to be able to support the developers in
understanding the space, the architectural side of the properties, the developer's sales process and priorities behind the pre-sell and pre-lease market's tactics, and, more importantly, provide them a fantastic product, an unforgettable customer's experience in a short time and in the most productive way.

This is what we are very good at!
When you deal with a company such as Renderator that has a team with a combined experience of more than 500 years in creating visualization technologies for real estate, you know that you can count on a super-optimized production process. That allows us to provide our clients with stunning results in a very short time. Usually, we deliver a Renderator Virtual Model Suite™ within a week after we receive all the drawings, files, and material specs.
Having on our side the expertise in the real estate market, in the online world, and the architectural visualization, you know for sure that you will get what you are looking for to start to get your sales at the earliest stage.
Here are some of our partners:
Get your Virtual Model Suites™
This will connect you with me.
You can book a demo with me, and together we can understand how Renderator Virtual Model Suites™ can help you get more remote leads and sales at the earliest stage of your development.
These are the  questions we will answer during the demo:
How many different layouts in your buildings are available?
How big are, on average, these properties in sqft?
When do you need to start to pre-sell or pre-lease online?
Do you already have materials specs?
Do you have access to your architectural drawings?
Here's What Will Happen Next
We'll on-board you with our platform where you can safely share all the assets we need to develop your Renderator Virtual Model Suites™.
We also provide you access to our project dashboard where we can share the previews, files, and videos, and we can chat to get your revisions and final approvals.
When you are entirely happy with your Renderator Virtual Model Suite™, we will provide you all the links you need to start using your products on your website, in your advertising and on your social media.
At the same time, you will receive access to your own Data & Analytics Dashboard where you can start monitoring how your Renderator Virtual Model Suite™ is performing, and you can begin learning more about your audience.
Last but not least, you will start to receive the inquiries generated through our On-Tour inquiry system™ in your inbox.
This process, on average, will take around one-week to be completed.
We work at the same time on multiple Renderator Virtual Model Suites™, so if you need even 50 of them, it does not make any difference for us as our structure is up for big numbers.
The post COVID-19 pandemic
"The New Normal"
The COVID-19 pandemic already changed the way people interact with each other. We do not know yet if these changes are here to stay permanently or if they will be temporary. What we know for sure is they will impact how people interact for at least the entire 2020 and most of 2021.
What can we do about it?
We need to adapt. Developers can switch their attention to digital products that can engage online to be able to support their sales team on-site.
To get people to book a tour on the physical model suite, you need people to love your Virtual Model Suite™ first, starting from the experience you can provide to them directly on their device in the safety of their homes.
Renderator Virtual Model Suites™ are the solution to this substantial daily problem.
We designed it to be highly engaging for your users and to provide them with enormous value in terms of understanding your sales propositions and the quality of your properties.
Click the button below to book your demo with me.
Book your best time slot and I'll be there!